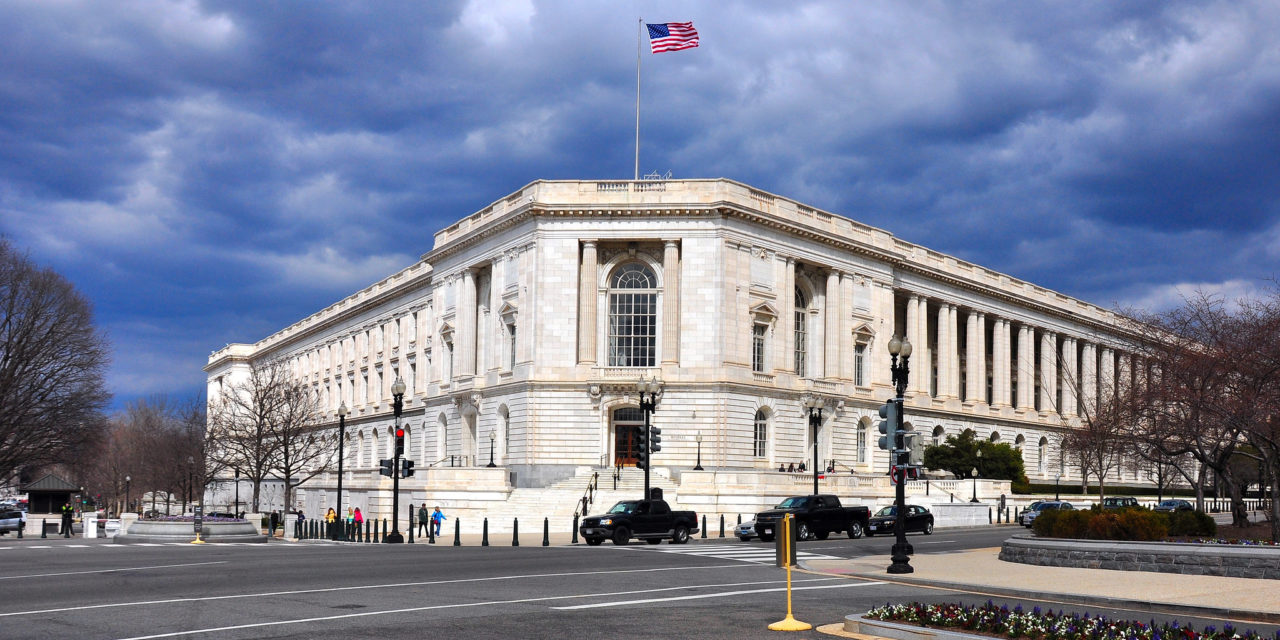 Two bills that have been introduced in the US to support and accelerate the development and deployment of energy storage are enjoying cross-party support and look likely to pass unopposed, an analyst has said.
The Better Energy Storage Technology (BEST) Act and accompanying Promoting Grid Storage Act of 2019 were introduced just over a week ago by two groups of US Senators, on both Republican and Democrat sides of the Senate.
BEST would "support grid-scale energy storage research and development and improve the efficiency of the nation's electric grid, while helping to align research efforts on energy storage technologies," a release from the office of Susan Collins, the Republican Senator of Maine who authored the bill along with six others, said.
"Next-generation energy storage devices will help enhance the efficiency and reliability of our electric grid, reduce energy costs, and promote the adoption of renewable resources. Our bipartisan legislation would help catalyse the development of this technology that holds great promise in the fight against climate change by supporting clean energy generation, including wind and solar," Collins said.
See here for the full version of the story on our sister title Energy Storage News