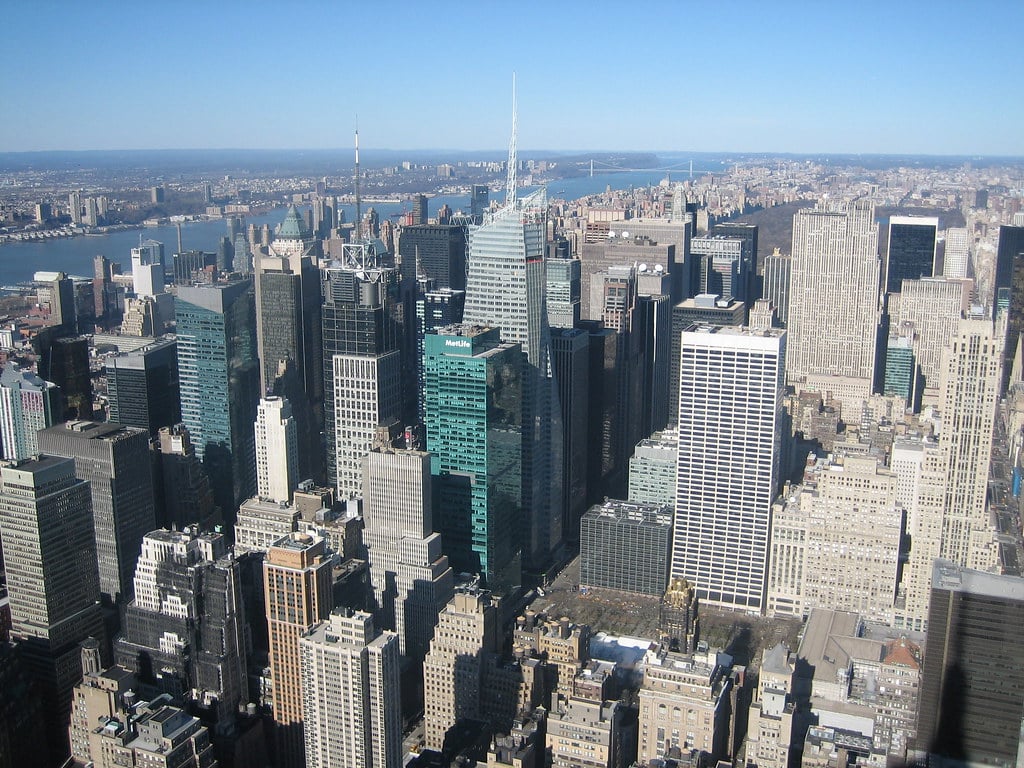 Polled US financiers have ranked PV and storage as the most attractive renewable investment targets but warned that policy gaps could hinder long-term financing flows.
Surveyed in recent months, banks, asset managers, private equity firms and other institutional investors placed utility-scale PV and energy storage as their top priorities between 2019 and 2022.
In the survey, held in May by the American Council on Renewable Energy (ACORE), the technology duo was followed by residential and commercial solar, onshore wind, bioenergy and offshore wind.
The respondents – a majority of which deploy some US$500 million a year in US renewables – mostly planned to maintain or increase clean energy allocations, with no decreases foreseen.
The trillion race for US clean energy
ACORE's survey was meant to test attitudes around the US$1 trillion-by-2030 renewable finance goal, which it has been campaigning for since 2018 alongside the likes of Blackrock, Baywa r.e., Engie, Google, Goldman Sachs and others.
The association's own figures show US$56.7 billion were raised in the US last year, a milestone only surpassed by China. Onshore wind drew US$24.6 billion of the total, while PV reaped US$21.8 billion and grid technologies such as energy storage and demand response bagged US$8.2 billion.
Respondents felt highly confident that the clean energy finance momentum will carry all the way to 2022, ACORE said. The firms linked their optimism to rising cost-competitiveness, corporate demand and a rush to fully tap into tax credits before they are phased down after this year.
Filling the energy storage policy gap
Respondents, ACORE found, were more "cautious" when asked about post-2022 prospects. The gap left behind by sunsetting tax credits for investment and production was ranked as the top hurdle, compounded by insufficient grid upgrades and long planning timeframes for projects.
According to the Council, the lack of policy incentives for energy storage has seen it struggle to attract capital. A dedicated tax credit – as proposed this year by bipartisan bills – would be "transformative" for energy storage and help add more renewables to the grid, the association said.
Respondents also cited trade conflict as potential barriers to US clean energy finance. The impact of tariffs from the US and back is "far from resolved", ACORE noted, even if some technologies have secured exemptions.
See here to learn more about ACORE's survey