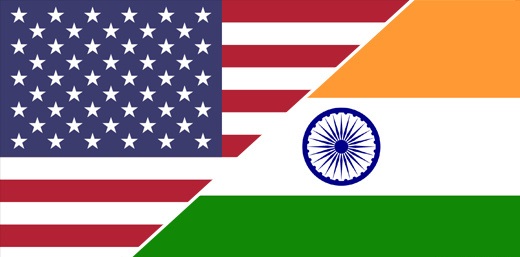 The US could bring back its World Trade Organisation (WTO) dispute with India, after reports suggested the US believes the South Asian country has failed to comply with a 2016 ruling on its solar policies.
Reuters reported that an agenda for the WTO dispute settlement body's (DSB) next meeting on 12 January suggested that the US will bring the issue up with the DSB.
Last year the WTO ruled against India's Domestic Content Requirement (DCR) policy, which mandated a small percentage of its solar procurement programme to use locally sourced cells and modules, because the policy was found to breach WTO trade rules.
After the ruling, both countries agreed that the DCR should end on 14 December this year, but India claims that it has complied with this, according to Reuters.
India is already in the midst of its own trade dispute regarding imports of cells and modules from China, Taiwan and Malaysia. It also released a huge range of policy proposals and consultations this week with a clear focus on manufacturing in India with what it hopes will be WTO-compliant programmes.