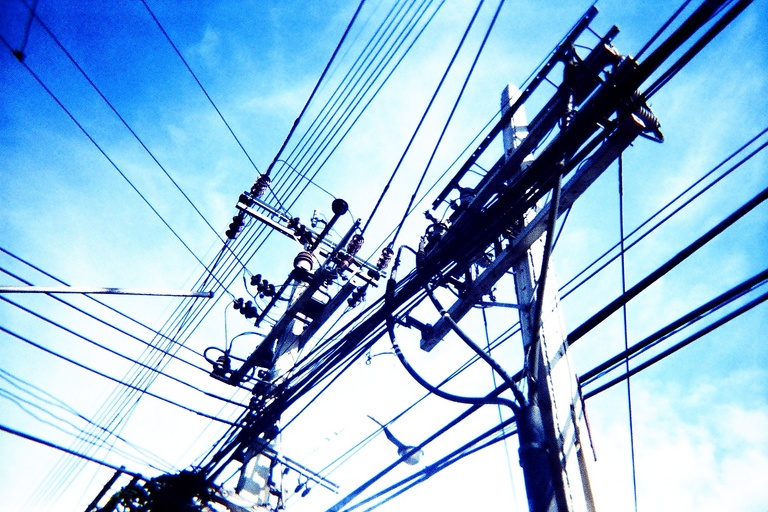 The US Department of Energy (DOE) has made US$25 million of funding available to help accelerate integration of solar energy into the grid.
The new funding comes in collaboration with efforts made since January when the DOE announced its Grid Modernisation Initiative, which set out US$220 million provisions to improve the resiliency, reliability and security of the nation's electric grid.
According to the DOE, one of the main challenges to further solar deployment in the US is integrating distributed energy resources such as rooftop PV panels into the grid while balancing that unique generation with traditional utility generation to keep reliable and cost-effective power flowing to residential and commercial consumers alike. Recently the US has witnessed a series of rows concerning surplus payments, where certain utilities were charging solar customers to offset some of the costs of maintaining the grid.
The funding opportunity announcements aim to help support organisations who are working to meet and absolve that challenge.
The financing comes through an effort called 'Enabling Extreme Real-Time Grid Integration of Solar Energy' (ENERGISE) to aid software developers, solar companies and utilities to work together to connect solar projects to the grid. Specifically, the new funding will support the development of 10-15 software and hardware solutions to help utilities manage solar and other distributed energy resources on the grid. Part of the initiative also aims to ensure that the grid has adequate cybersecurity while meeting climate challenges.
These hardware and software solutions will be data-driven and help utilities with the integration of distributed resources via real-time monitoring and control.
"Our ongoing grid modernisation work will help accelerate the widespread adoption of the clean energy resources that will define our low-carbon future," said Lynn Orr, Energy Department under-secretary for science and energy. "This funding will help that mission by supporting industry partners working to integrate, store, and deploy solar energy throughout our electric grid.
"In doing so, we hope to drive down costs and encourage even more American homeowners and businesses to install solar systems," she added.
The next steps include utilities conducting field-testing of the developed solutions to assess their value in real-world operating environments.
The projects financed through this money will be managed by the DOE's SunShot Initiative.