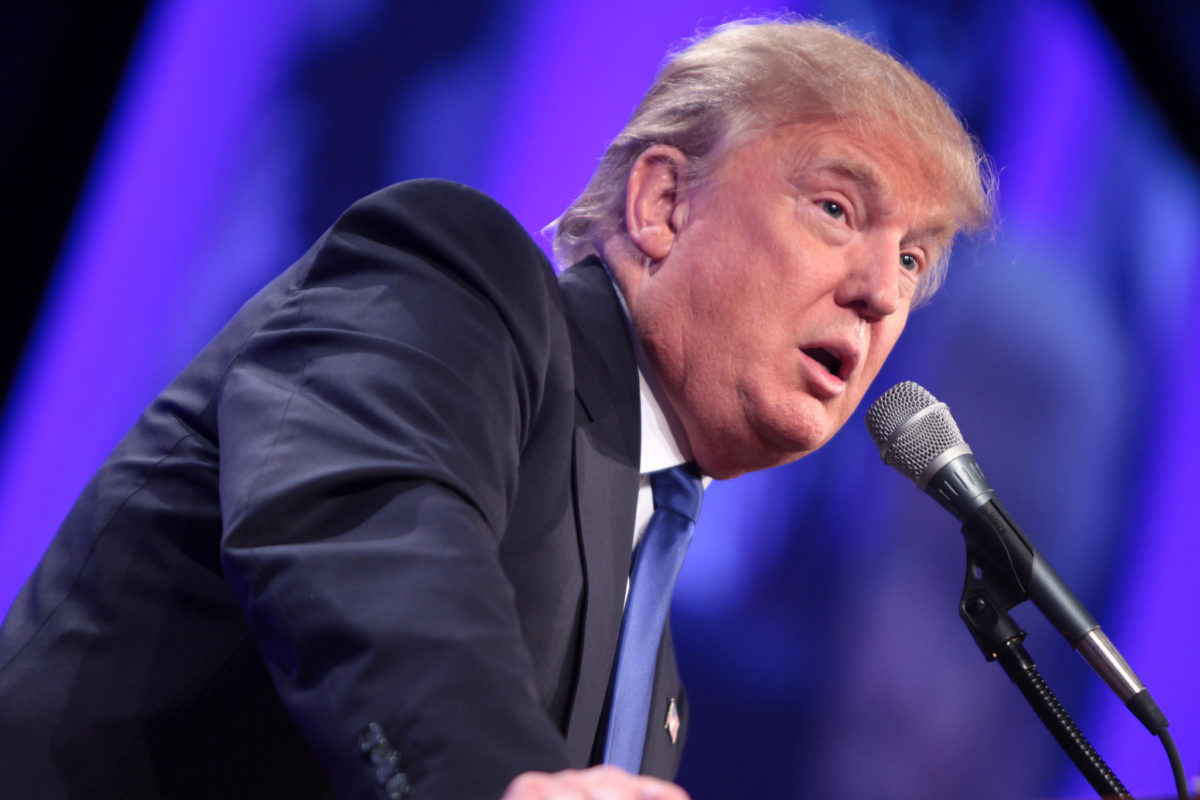 Chinese solar companies could be owed almost US$300 million in trade tariff rebates by the US government following a low-profile court ruling.
Last month, the US court of international trade ordered that the department of commerce needed to either recalculate or further justify elements of the countervailing (CVD), or anti-subsidy, duties levied on Chinese firms for 2014.
In total, five individual elements that make up the CVD have run foul of the court. The key issue regards support for Chinese exporters through a programme called the Export Buyer's Credit Program. According to a trade attorney familiar with the case, Trina Solar and other plaintiffs argued that Commerce could have determined that they had not accessed that particular subsidy from China's Ex-Im Bank, even though the bank did not fully comply with Commerce's requests for information.
Subsidies for solar glass and aluminium must be recalculated after the court found the benchmarks used to determine a subsidy were inappropriate. On subsidies for electricity and polysilicon, the court has told Commerce to reinforce its legal argument that a subsidy was present. In the case of Trina, 16.39% of the total 17.14% is now in question. Trina's 2014 sales to the US were US$634 million.
For Canadian Solar, 15.69% of the 18.16% rate is being assessed.
If around 16% of 2014's US$1.8 billion of Chinese solar module imports were returned, the total would be US$288 million. Returning just the export buyer's credit tariffs alone would result in a payment of US$98 million.
Some companies were levied with heavier anti-subsidy rates than Trina and Canadian Solar, some in excess of 35%.
Counterclaims presented by SolarWorld were rejected by the court. A schedule of further court proceedings is set out till March 2019.
A case regarding 2015's Chinese solar exports to the US is at an earlier stage. According to data from Chinese officials, the country exported 3425MW of modules to the US in 2014 and 3406MW in 2015. That would infer that rebates of a similar scale are on the table in that case too.
President Trump has labelled himself "Tariff Man". Handing a nine-digit rebate cheque to China would likely be politically embarrassing.