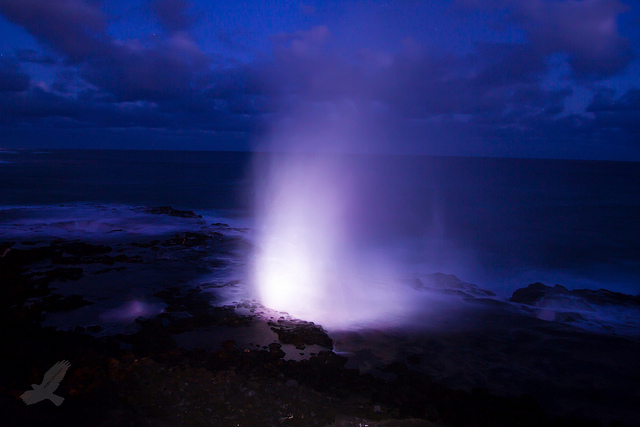 The Navy plans to develop a utility-scale solar farm and energy storage system on the 863.6 hectare Pacific Missile Range Facility on the island of Kauai, according to a draft environmental assessment.
The solar PV system would generate 44MW of clean energy into the Kauai Island Utility cooperative's grid for use by the public and the military. It will be constructed over two phases of 21MW and 23MW respectively, expecting to break ground in December. Details about the energy storage part of the project were not detailed in the assessment.
However, what is known is that the batteries would be used to store solar power during the day and reduce the need for the island's expensive diesel generators and provide stable generation. Together, the solar and storage would provide electricity in the event of a power outage, as well as help reach the Navy's renewable energy goals.
This project is reportedly one of three solar-plus-storage offerings to be built under an understanding between the Navy and the California Energy Commission, pursuant to a MoU signed in October.