Texas utility expands solar rebate programme by US$15 million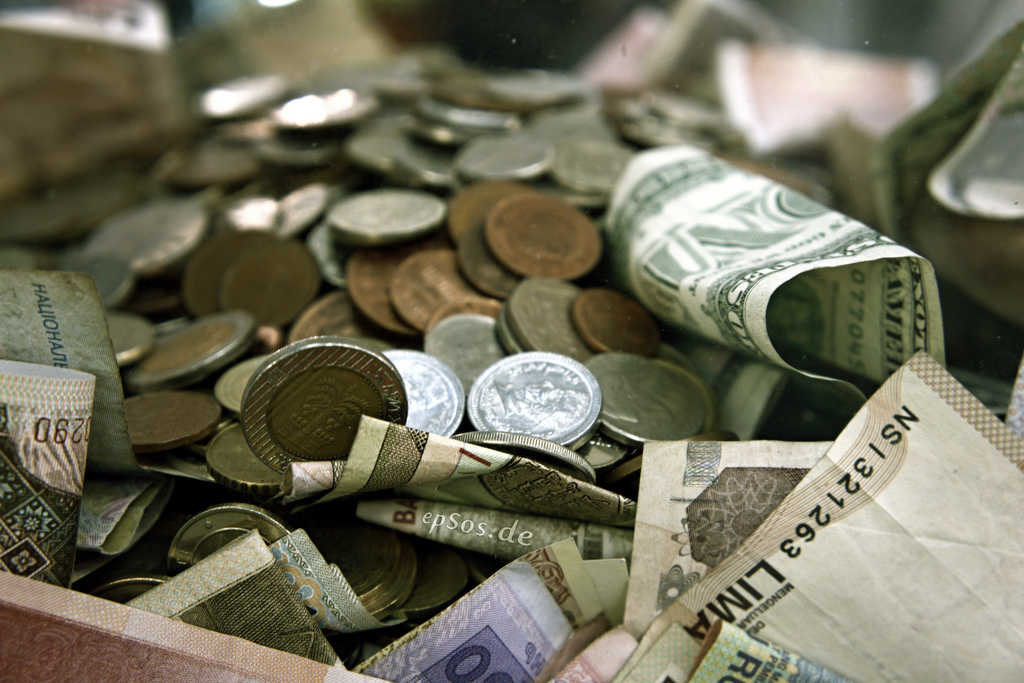 San Antonio utility CPS Energy has added US$15 million to its solar rebate programme.
Of the new funds, US$9 million will go towards the installation of residential rooftop solar rebates, with US$6 million for commercial solar rebates.
The newly committed funds will extend the rebate programme's lifespan as the original US$30 million dedicated at the end of 2015 is expected to run out this month.
"The pace of activity has exceeded all expectations," CPS chief operating officer (COO) Chris Eugster said in his presentation to the board.
Eugster also said that the company will pay a 60 cents per Watt rebate for rooftop solar projects, with an addition 8 cents for projects using Mission Solar Energy panels and a further 2 cents for using KACO inverters; creating an incentive to buy into local products.
The new rebate programme goes into effect tomorrow, 3 February 2017.
Bills to bring more community solar in Nebraska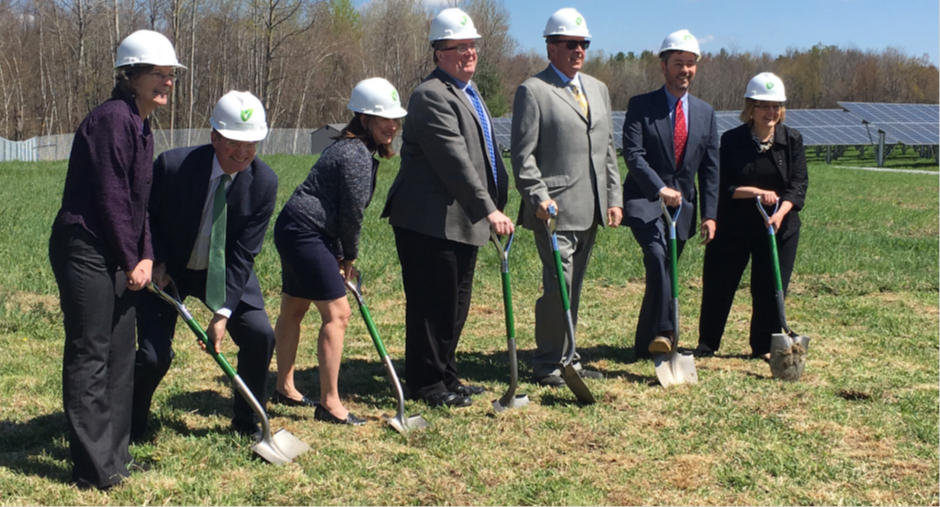 A pair of bills before the Nebraskan legislature would provide potential new funding for community solar projects, as well as a mandate that utilities allow community solar projects initiated by customers.
The first bill, LB 6010, would allow the state Environmental Trust to potentially issue grants, totalling US$16 million annually, specifically for community solar projects.
Therefore, the funding would help elevate Nebraska's nascent community solar sector to an emerging market.
The bill is scheduled for a committee hearing on 22 February.
The second bill, LB 626, expressly requires Nebraskan utilities to "establish a shared community solar energy generating system pilot program upon receipt of a request by a qualified organization of customer-generators", allowing third parties to partake in community solar projects.
GRID Alternatives US$2 million grant for low-income solar expansion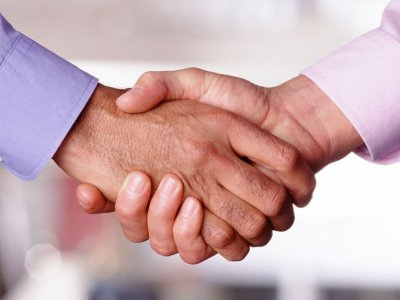 GRID Alternatives has received a four-year, US$2 million grant from San Francisco's Wells Fargo Foundation, to enable it to continue bringing solar to low-income and disadvantaged communities.
The new grant will continue to see GRID's expansion into new areas of the country, support the development of new business models, and underwrite an expansion of GRID's existing Solar Spring Break programme into a National Collegiate Network, connecting college with careers in the clean energy industry.
Wells Fargo made its first donation to support GRID's work in California in 2008. In 2012 the company provided a five-year, US$2 million grant to help the company expand into Colorado, the New York tri-state region, the Mid-Atlantic, and Native American communities. In 2015, Wells Fargo and GRID Alternatives teamed up on the Troops to Solar initiative, providing solar workforce training to 1,000 veterans over three years.
"Wells Fargo has been a committed philanthropic supporter of GRID, and its previous grants have allowed us to extend solar's economic and environmental benefits to thousands of Americans," said Erica Mackie, CEO and co-founder of GRID Alternatives. "This renewed support will help us bring clean energy access to new markets, catalyze promising low-income solar innovations, and educate and inspire a new generation of clean energy leaders that reflect the diversity of our communities."