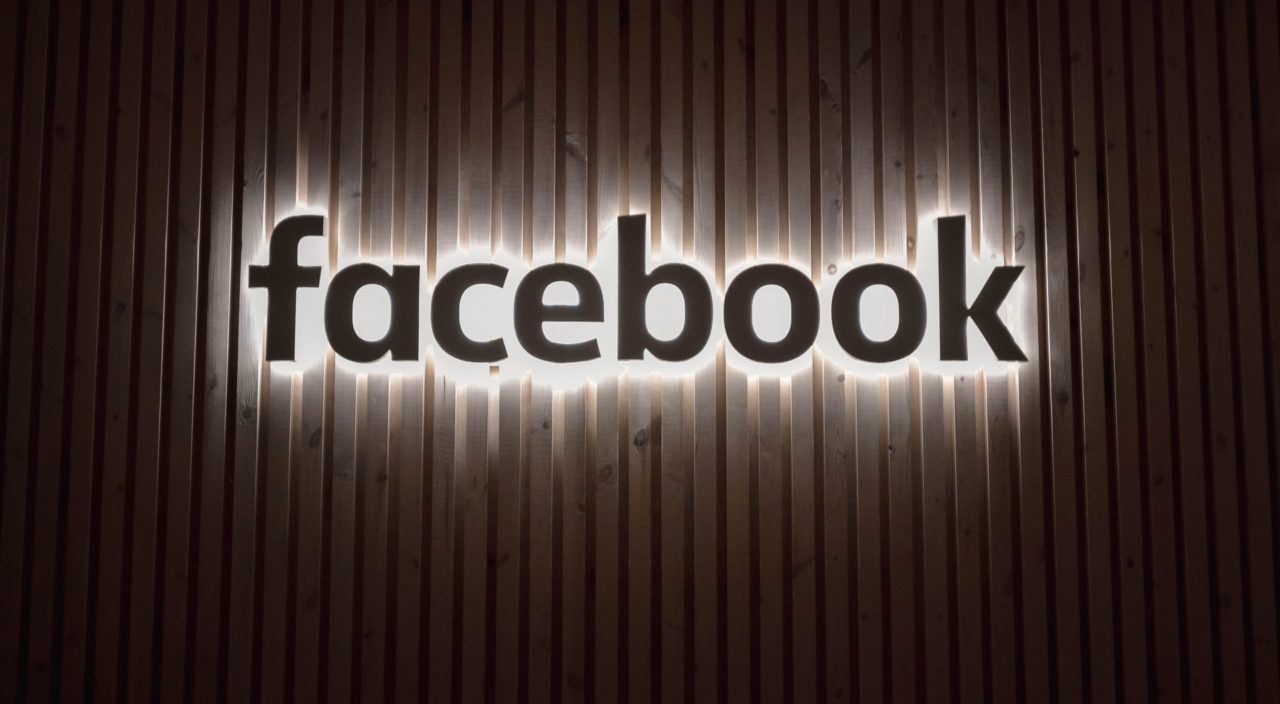 Facebook continues solar spree with PPA for Apex's Altavista
21 November: Facebook has made the latest solar move of a long series this year, procuring ower from a large-scale project to support its operations in Virginia.
On Thursday, the tech giant said it had signed a power purchase agreement (PPA) to become the offtaker to Apex Clean Energy's 80MW Altavista Solar project in the US state.
The deal will cover a 61.6MW share of Altavista's output, said Facebook, which did not specify how long the PPA will run nor whether the agreement will feature a fixed price.
According to Apex, Altavista Solar represents its largest solar venture to date, as well as its first East Coast renewable project. The PV plant is due to go live in 2020, the firm explained.
For Facebook, the deal with Apex emerges just days the technology firm requested a 107MWac solar extension to a site meant to power its data centre in Newton County, Georgia.
Macquarie's Savion eyes 8GW solar, storage pipeline as tie-up completes
21 November: Macquarie's Green Investment Group (GIG) is now the formal owner of a US major solar and storage pipeline after the completion of the purchase of a former Enel Green Power subsidiary.
On Thursday, the GIG finalised the acquisition of Savion, a Kansas City-headquartered utility-scale solar and storage specialist it had agreed to take over in March.
Savion – which was part of Enel North America before the GIG agreed to purchase it and gave its current name – is currently eyeing an 8GW pipeline of solar and storage assets, according to the GIG.
The future work comes to add to the 1GW GIG has already reached in commercialised renewable energy, an up-and-running portfolio including various power purchase agreements (PPAs).
The GIG, controlled by the UK government until its takeover by Macquarie in 2017, said its US solar deals to date include a 109MW PPA with Oxy Low Carbon Ventures and two 75MW PPAs with Central Electric Power Cooperative.
Stock 'underperformance' pushes New Energy Solar to US asset sale
21 November: Australian group New Energy Solar has opted to partially exit two PV plants, amid claims that worse-than-expected stock trading is hurting its ability to grow.
The firm said on Thursday it will stage a formal sale process to shed a 49% stake in 124.8MWdc Boulder in Nevada and a 50% interest in 199.6MWdc Mount Signal 2 in California.
The firm acknowledged the difficulties it has experienced since it listed on the Australian Securities Exchange (ASX) in late 2017, paving the way for its later purchase of 16 US and Australian solar plants.
"While investment in solar energy technology is a rapidly growing sector… the price at which NEW securities trade on the ASX has failed to reflect the net asset value of its underlying portfolio of assets," the firm said.
This underperformance, New Energy Solar went on to say, is "constraining" its growth and its potential to tap into the business opportunities created by the clean energy transition.
Trump advisor blasts bifacial 'loophole' of solar tariffs – reports
21 November: An adviser to US president Donald Trump has urged his country to scrap bifacial solar's exemption from Section 201 import tariffs, according to Bloomberg.
On Thursday, the publication aired criticisms it said trade adviser Peter Navarro had voiced in an email about the US' decision this year to spare two-sided PV modules from trade barriers to imports from China.
The measure – which the US attempted but failed to undo after the courts intervened – is a "loophole" that Chinese manufacturers are "exploiting", Navarro is quoted by Bloomberg as having said, reportedly adding that the exemption must be "slammed shut".
The advisor's intervention comes amid an escalation of solar trade tensions between Trump's US administration and Xi Jinping's China, with various WTO cases ending in setback for Washington DC.