Canada's SunCommon expands into New York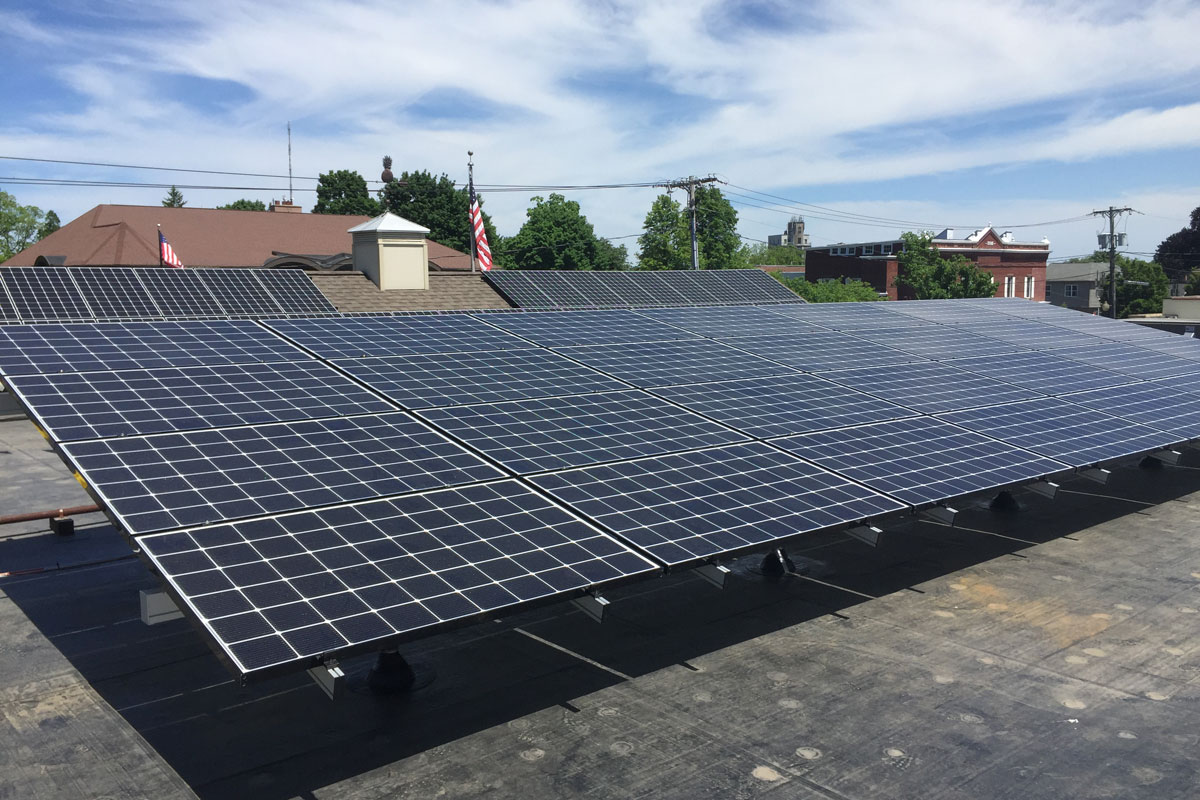 Vermont's largest solar company SunCommon has partnered with installer Sustainable Energy Development (SED) to bring residential and community solar to western New York markets.
SED serves the Greater Rochester Area in commercial-scale PV deployment. Under the partnership, SED will be absorbed under the SunCommon banner and jointly form one of New York's largest solar providers – with residential, commercial and community solar under its umbrella, which is characterised by low-cost development.
"Together, with other mission-driven businesses like the one that Duane (Peterson – SunCommon co-president) and James (Moore – SunCommon co-president) and the amazing SunCommon team in Vermont have built, we can do more to create positive change through market based solutions," said SunCommon NY CEO Kevin Schulte. "Our vision for joining forces with SunCommon is greater than just deploying more solar energy."
Whilst this New York partnership is only just live, the two entities have been working together since 2015 to launch a community solar programme in New York.
Large commercial solar projects come online in California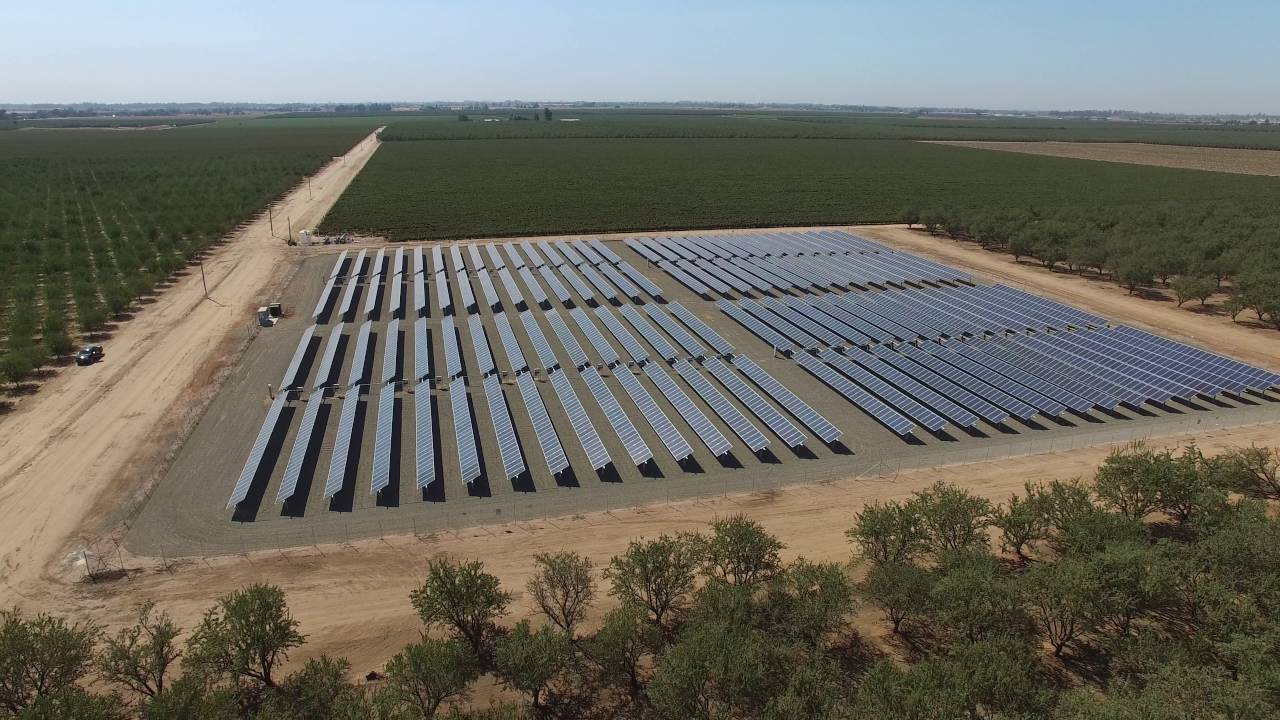 Fresno, California-based Pickett Solar has completed two in-state commercial projects with a combined capacity of almost 6MW.
The first project is a 2.49 rooftop installation comprised of 8,034 Canadian Solar MaxPower modules and 87 SMA inverters. The second is a 3.25MW facility made up of a 1.4MW rooftop system and a 1.8MW ground-mount system.
Both projects are based in Fowler, California, and combined, are expected to produce just under 9,000MWh of electricity annually; enough to power 564 homes per year.
"It's our privilege to partner with agribusinesses and commercial companies for projects like these," states Mike Pickett, owner of Pickett Solar. "We are seeing more and more industries from across the spectrum look toward solar with a money-invested, money-saved mentality."
Silicon Ranch closes US$55 million equity investment

Nashville, Tennessee-based solar developer Silicon Ranch has closed on an equity investment round that raised in excess of US$55 million.
The round was led by global private markets investment manager Partners Group with US$40 million commitment on behalf of its clients. Partners Group was joined in this investment round by other Silicon Ranch shareholders, including the Greystone Infrastructure Fund managed by Greystone Managed Investments Inc.
The scale of the investment enabled Silicon Ranch to double its operating capacity for the second consecutive year.
In closing its latest equity raise, the full-service energy provider attracted more than US$165 million of new equity capacity during 2016. As well as construction more than a dozen new PV plants last year, Silicon also significantly added to its contract pipeline.
Exelon subsidiary completes 14MW Arizona PV project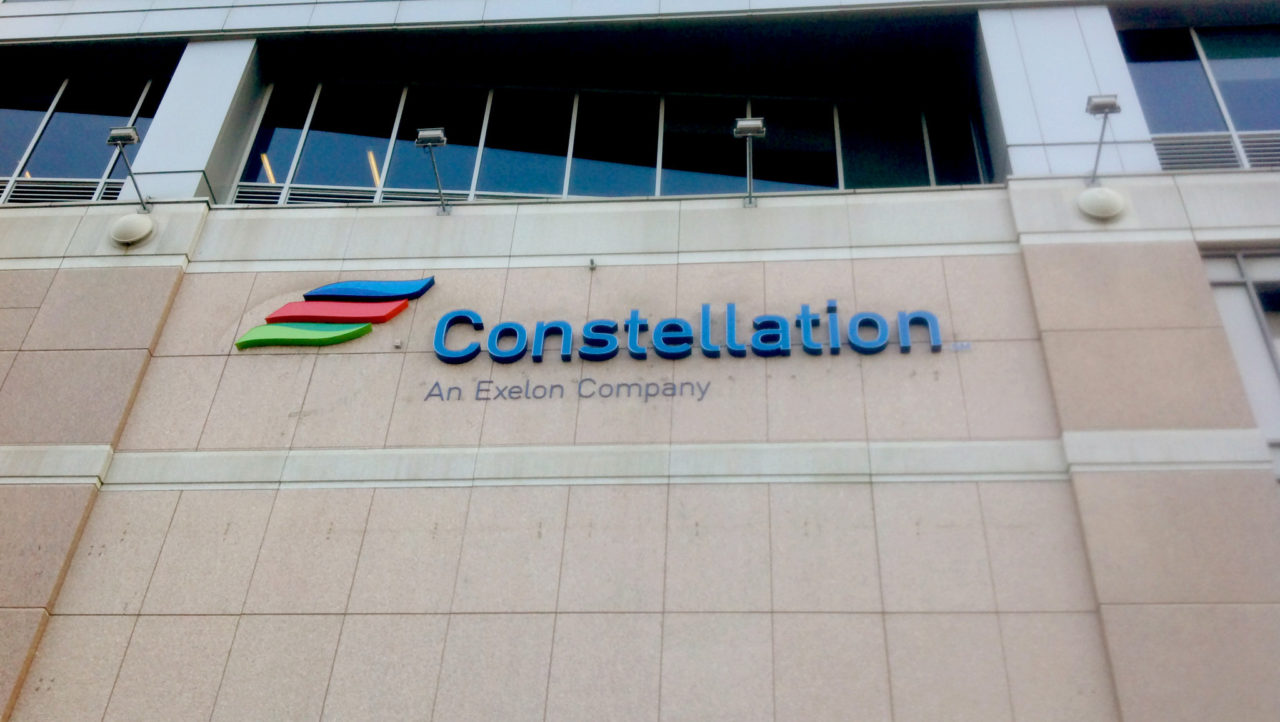 Constellation, a subsidiary of utility Exelon has teamed with retail energy supplier Mohave Electric to complete a 13.8MW solar PV project in Fort Mohave, Arizona.
The project is situated on 34 hectares of land and fitted with a single-axis tracking system.
Constellation owns and operates the project, and sells the electricity generated to Mohave via a 30-year PPA. After six years, Mohave Electric will purchase the facility, according to the terms of the agreement. Arizona's Greenstone Renewables led the pre-construction development efforts.
Vivint Solar expands into New Hampshire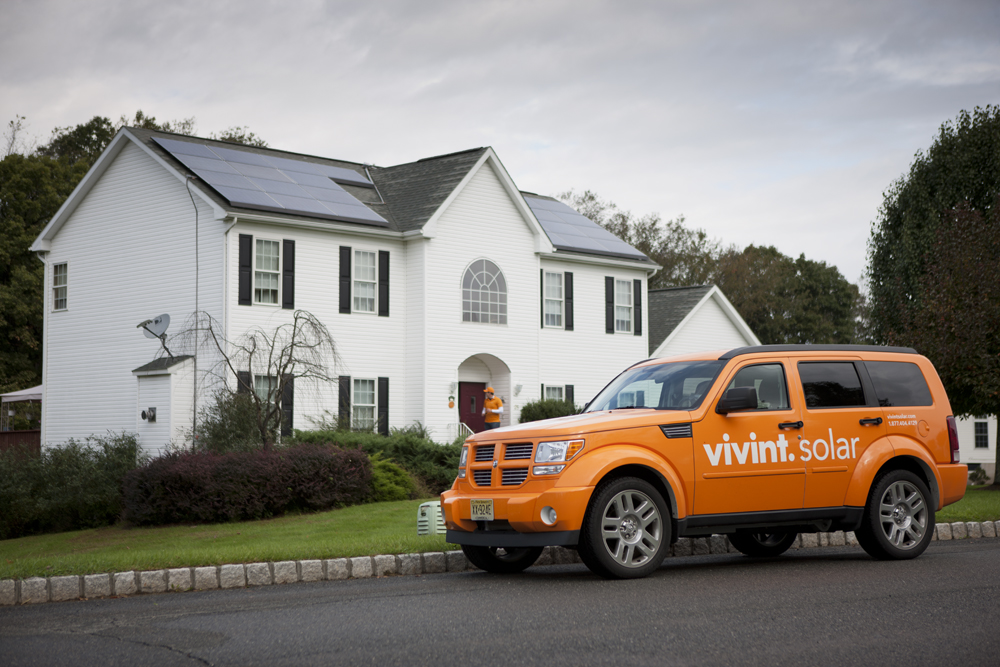 Leading residential solar provider Vivint Solar has expanded its solar systems into New Hampshire, with services beginning in the Manchester, Nashua and Concord areas.
"We're pleased to bring affordable solar power to New Hampshire residents," said David Bywater, CEO of Vivint Solar. "This latest expansion underscores the strong demand for alternative energy sources across the U.S. and gives the people of New Hampshire the opportunity to save money on their utility bills while helping the environment."
The New Hampshire market is poised to take off; with the Solar Energy Industries Association (SEIA) forecasting that the state will install more than 11 times the amount of solar than was installed over the last five years.
Vivint now operates in 15 US states and most recently expanded services into Texas. In other recent news, the company closed on a fixed-rate, 18-year term debt facility with four investors for US$303 million.