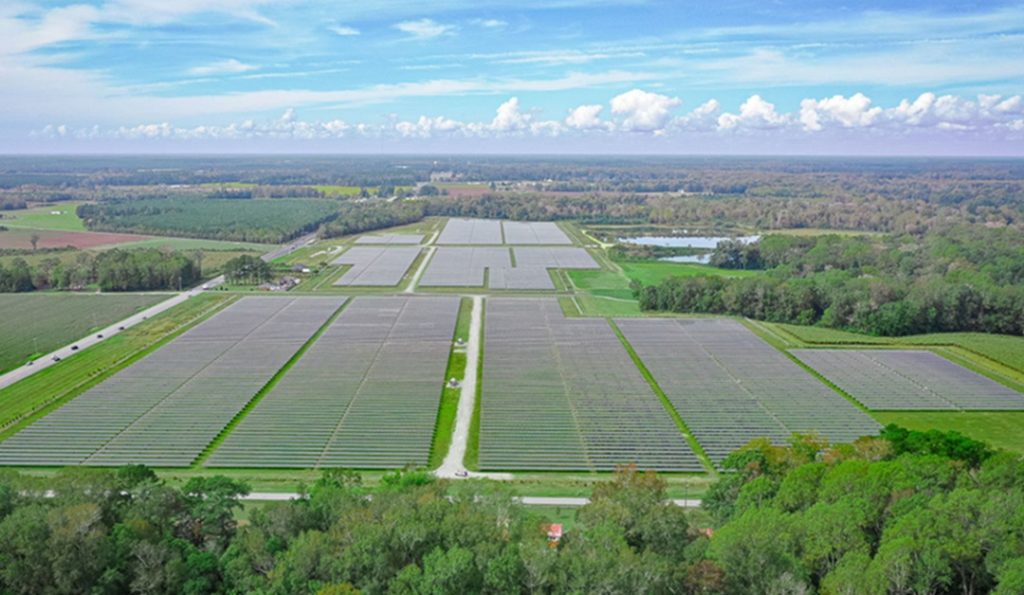 US solar power purchase agreement (PPA) prices continued to climb in Q4 2022, as supply chain blockages and uncertain legislation increased costs for developers, according to renewables transaction infrastructure provider LevelTen Energy.
Its PPA Price Index report said that solar PPA prices climbed 8.2% in Q4 compared with the previous quarter, reaching an average of US$45.66/MWh. Contrastingly, wind PPA prices fell 1.9% to US$48.71/MWh. Overall, the average price of US solar and wind PPAs combined rose 2.7%.
LevelTen attributed the rise in solar PPA prices to the module supply chain bottlenecks caused by the Uyghur Forced Labor Prevention Act (UFLPA), which mandated new import documentation for solar modules entering the US and has led to supply shortages. The act was introduced to prevent US solar projects from using modules or components developed in Xinjiang province, China, which it assumes are produced using forced labour in the region's alleged work camps for ethnic minorities.
The PPA Price Index said that this shortage in supply, as well as the associated responsibility for solar companies to ensure their components are ethically sourced, has led to price rises.
Another complicating factor has been the ongoing anti-dumping and countervailing duty (AD/CVD) saga, which has sown some uncertainty over the long-term availability of solar modules. The Department of Commerce found that some solar manufacturers had been circumventing the AD/CVD tariffs placed on Chinese importers by moving operations to Southeast Asia, and is currently on track to impose retroactive duties on these companies in 2024.
Of the markets included in LevelTen's index, the PJM Independent System Operator saw the highest price rises, due mostly to its interconnection backlog driving prices up.
Gia Clark, senior director of developer services at LevelTen Energy said: "It will take years to work through PJM's current backlog of interconnection requests, and the developers who have received their interconnection studies are telling us that estimated costs are much higher than anticipated, leading to higher PPA prices."
A report last week by Edison Energy also saw price rises in US solar PPAs, but at a more modest rate of 4%. LevelTen's Price Index is based on projects that are currently under development on the company's Energy Marketplace, which may account for the difference.
Despite the headwinds impacting solar PPAs, demand remains high and LevelTen predicts continued confidence in the US market. The Inflation Reduction Act – though its impacts may not be sufficient to account for all of the US solar demand – provides a stabilising influence for all renewable energy sectors, and will go some way to loosening supply chain constraints. Higher energy prices also inevitably echo in PPA costs, and offtakers will likely still seek the stability offered by long-term agreements.
"PPA prices remain elevated but so is the cost of energy," said Clark. "PPA buyers are savvy and know that the financial value of a PPA contract lies in the difference between the wholesale energy price and PPA price. We don't expect demand to decrease this year despite the market uncertainty."