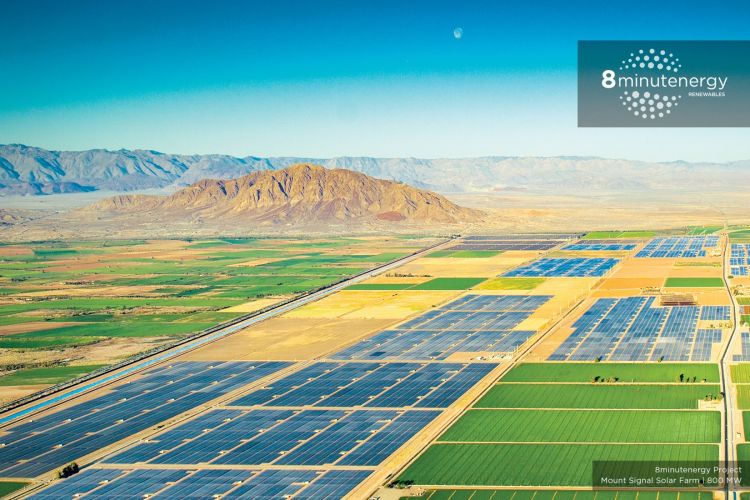 US utility-scale solar installs dipped below 1GW in Q3 2018, according to the latest WoodMackenzie US Solar Market Insight Report.
It is the first time the quarterly install figure fell below 1GW since 2015. Despite the drop, a bumper Q4 will mean that 2018 growth will remain flat.
The impact of the Section 201 trade tariffs on global solar module imports is blamed for the drop.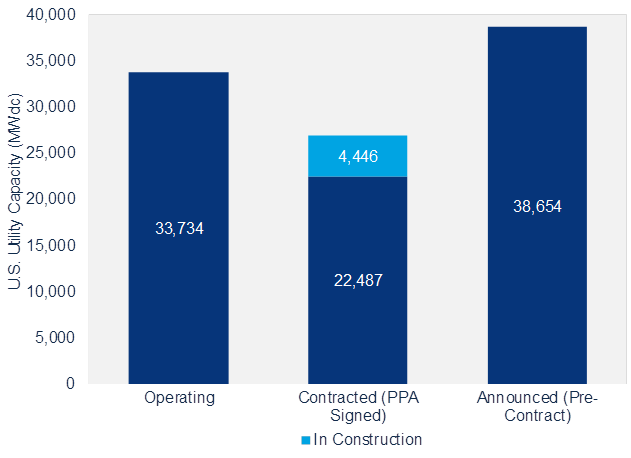 "Developers originally planning to bring projects online in Q3 2018 were forced to push out completion dates to Q4 2018 or Q1 2019 due to uncertainty around tariffs," said Colin Smith, senior analyst at Wood Mackenzie. "We did, however, see utility PV procurement outpace installations fourfold in Q3, showing that despite the tariffs causing project delays, there is substantial growth ahead for the US utility PV sector."
Q4 is forecast to see utility installs rebound to 3.5GW. WoodMac has set its 2018 forecast for the US, across all scales, at 11.1GW.
Rooftops
Residential solar continued to arrest the slide it experienced in 2017, which saw the market shrink by 15%. Growth was flat year-on-year and quarter-on-quarter.
WoodMac picked Florida and Nevada as two encouraging residential markets and highlighted New York's best-ever quarter for commercial rooftop deployment.
"If not for the tariffs, the US solar market would undoubtedly look better today than it does now," said Abigail Ross Hopper, SEIA's president and CEO. "However, as this report shows, this is a resilient industry that cannot be kept down for long. With smart policies in place, the potential for the solar industry is hard to overstate."