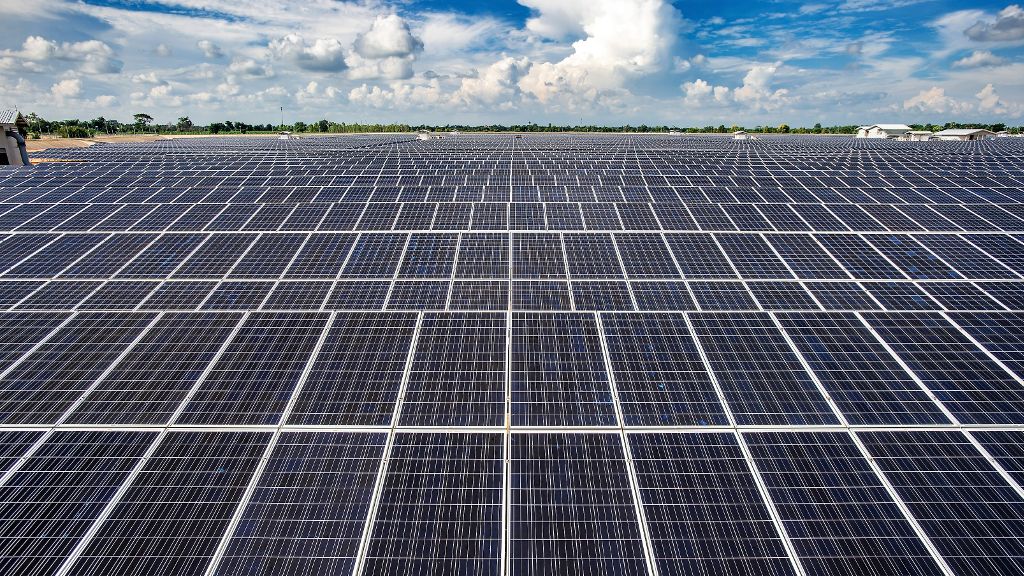 The United States Agency for International Development (USAID) has partnered with the Asian Development Bank (ADB) to invest heavily in clean energy projects, energy efficiency and power sector reform in the Asia-Pacific region.
The partnership, signed at the Asia Clean Energy Forum (ACEF) being held at ADB headquarters in Manila, plans to mobilise US$7 billion of investment to add 6GW of renewables capacity over the next five years. It also wants to boost regional energy trade by 10% in that period.
The two organisations have a long history of collaboration and are increasing their focus on renewable energy. Current USAID clean energy backing spans across the globe, including difficult markets from Afghanistan to Nigeria. Similarly, ADB has recently backed projects and initiatives in Cambodia and the Pacific Islands.
Cheaper finance from development players is expected to shorten the renewable transition of many countries and kickstart the local small-scale PV and storage market, according to a recent report from BloombergNEF (BNEF).