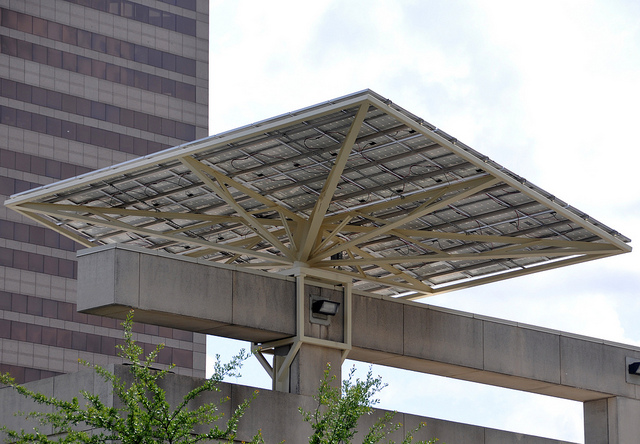 The US Trade and Development Agency (USTDA) has awarded a grant to SolarReserve South Africa to advance their 'Urban Solar Farms' initiative in South Africa.
The initiative is a comprehensive study into how to cost-effectively deploy renewable energy in urban areas via large metropolitan municipalities that have consumers with significant power requirements.
The grant will support the development of up to 200MW of privately-owned and operated solar farms ranging in size from five to 30MW. The projects will provide power to end users either directly or through wheeling arrangements with municipal distribution companies.
Urban areas suffer a chronic issue of restricted area, so the projects are primarily ground-mount and will be constructed in an area where there is high demand for daily energy consumption. The projects will also incorporate energy storage for grid-balancing and frequency regulation purposes, as well as to help defer utility substation and network upgrades, according to SolarReserve.
"This ground-breaking study has the potential to impact the way municipalities across South Africa accommodate privately-owned clean power generation within their distribution borders," said SolarReserve's CEO Kevin Smith, who signed the grant alongside USTDA Director Leocadia Zak. "It represents a unique approach to involving the private sector in expanding South Africa's generation capacity, while stimulating job growth and small business development."
"This unique private sector-led power solution is a clear demonstration of the impact Power Africa is having on Africa's economic development," added Zak. "Working together with an innovative American company and a strong partner in South Africa, USTDA is proud to support increased use of renewable energy that will spur broader gains across the economy."
The grant was officially signed during the annual US-Africa Business Forum held in New York, which is focused on strengthening trade and financial ties between the respective nations.