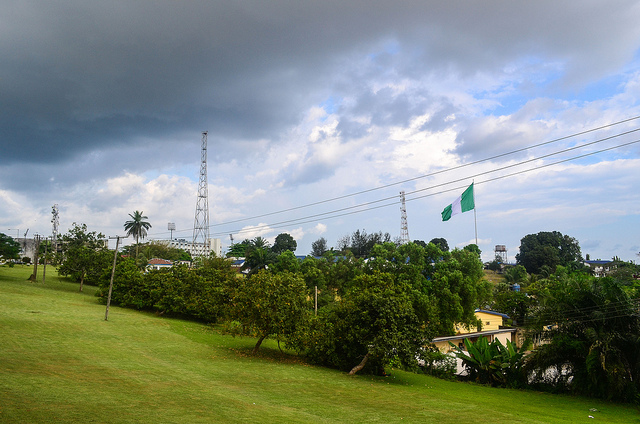 The US Trade and Development Agency (USTDA) is backing the development of a 100MW solar plant in Kano State, Nigeria.
The Agency awarded a grant of an undisclosed amount to local manufacturing conglomerate, Dangote Industries, which claims to be the most diversified firm of its kind in West Africa.
Dangote will be teaming with African infrastructure investor Black Rhino for the development of the plant.
USTDA's grant will help fund a feasibility study conducted on a competitive basis that will assess the viability of Nigeria's transmission grid to integrate solar power from the utility-scale plant.
"This grid study will create opportunities for US industry to supply products and services that will advance Nigeria's power goals," explained Lida Fitts, USTDA's regional director for Sub-Saharan Africa.
Aliko Dangote, CEO of Dangote Industries noted: "This grid study is a key component to the success of future grid-connected power in Kano State."
Business interested in submitting proposals for the Kano Grid feasibility study can do so via the Federal Business Opportunities (FBO) website.
Financial aid from economic partners such as the USTDA is a new priority for Nigeria's renewable energy industry. The country recently announced a goal to install 13GW of off-grid solar by 2020.