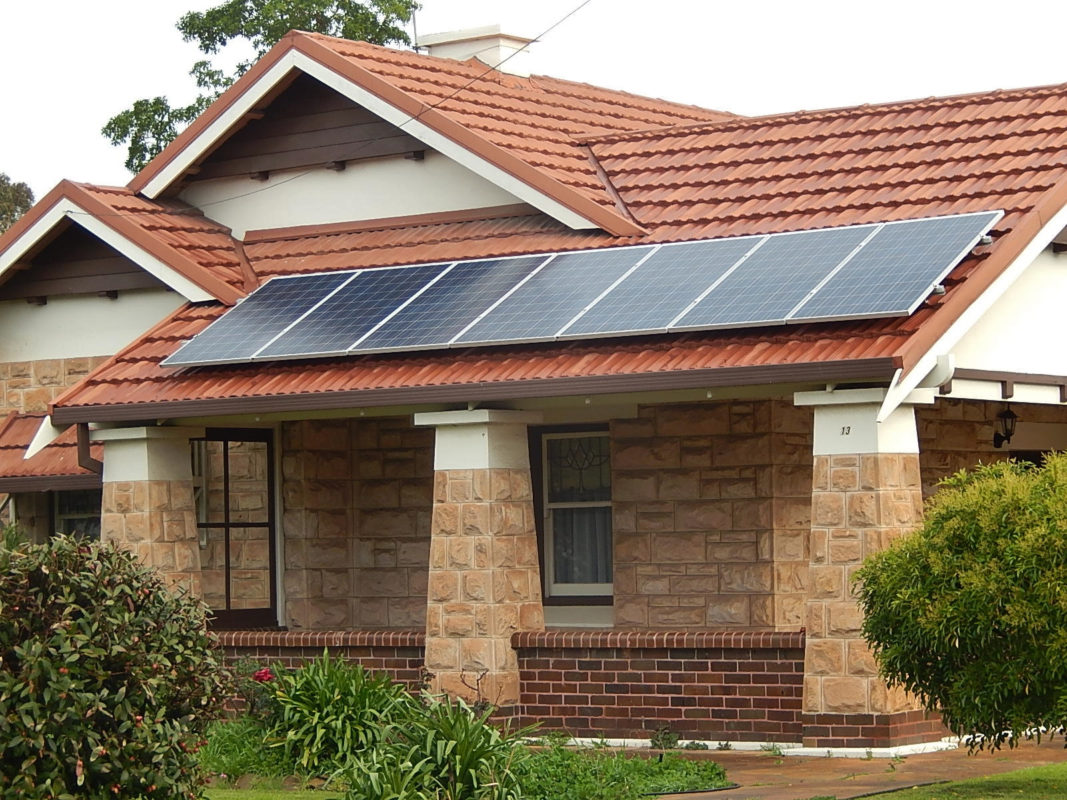 Rocky Mountain Power, a utility company under the PacifiCorp umbrella, has proposed a new methodology for calculating net metering fees that would result in a signficant price spike for solar customers.
Under the proposal, the average solar ratepayer – who uses 1,000kWh per month – would pay US$74 a month, up from the current average of US$55 per month.
The proposal was filed with the Utah public service commission (PSC) yesterday and also includes an additional US$15 service charge and 3.81 cents/kWh fee.
The proposal doesn't end there; as Rocky Mountain Power also proposed a US$60 net metering application fee and a monthly demand charge to be calculated by multiplying the kilowatts of power used during the peak by US$9.02. This is the latest attempt by a utility to implement a demand charge, following proposals in Arizona, Texas and Illinois.
The proposal comes in response to the utility's new study that concluded rooftop solar customers are being subsidised by non-solar customers. "We found that the average rooftop solar customer is being subsidized US$400 per year," said company spokesman Paul Murphy. "And that over the next 20 years, if the system isn't changed, these subsidies will total US$667 million dollars, and those subsidies are being paid by other customers."
Therefore, the new proposals attempt to 'level the playing field', but has already roused solar advocates into action.
"In our opinion," said Ryan Evans, president of the Utah Solar Industries Association, "this new fee structure will significantly limit competition and free market principles that we believe Utah holds strong."
In response, more than 20 local and national solar companies have called on Utah regulators to establish fair rates for solar customers, as they consider Rocky Mountain Power's proposal.
"In response to Rocky Mountain Power's filing, Utah policymakers must establish fair and appropriate rates for solar customers. We encourage the Public Service Commission to foster a collaborative, transparent process and to recognize all the benefits rooftop solar generation provides to the power system. Utah is ranked the most business-friendly state in the country, and to maintain that reputation, we must continue to attract and support the explosive technological, investment, and job growth of the solar energy industry.
"Recently in Nevada, energy regulators passed new rules supported by their utility NV Energy – also owned by Rocky Mountain Power's parent company Berkshire Hathaway – that dramatically increased fees on solar homeowners. Those new rates caused rooftop solar applications to fall by ~99%, and forced over a dozen local and national solar companies to either go out of business, cut jobs, or leave the state. Policymakers should protect solar jobs and consumers and reject efforts by Rocky Mountain Power to similarly undercut energy competition in Utah."
The new fees would apply only to new solar customers. The PSC likely won't make a decision until sometime next year.
A similar back-and-forth over net metering in Nevada caused residents to recently vote in a measure that promotes market deregulation.