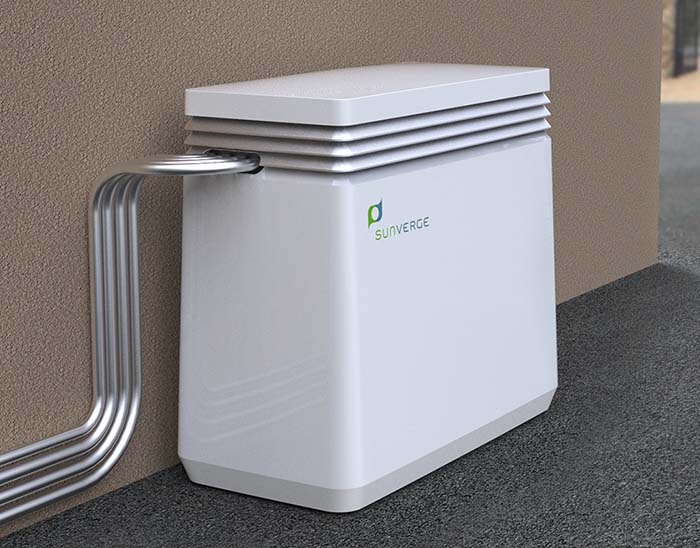 Behind-the-meter storage is forecast to become a larger segment than grid-scale storage by 2021, and could pose a potential threat to utilities, according to Bloomberg Energy Finance (BNEF) senior analyst Logan Goldie-Scot.
Despite large grid-scale deployment making up 84% of installed capacity, growth of behind-the-meter storage will likely dominate in the years to come. "If you are an energy retailer and a large number of your customers not only have PV but also have residential storage attached, then they are procuring less electricity from you. There's a threat to their future revenue streams, based on increasing levels of self-generation from their customers," explained Goldie-Scot.
But the threat does not stop with residential. "If you are a utility looking at your very valuable commercial and industrial (C&I) users, if they have greater behind-the-meter energy storage and on-site generation, once again, they are not only purchasing less electricity from you, but they are probably managing their electricity bill or their electricity demand in a smarter way to reduce thing like demand charges," adds Goldie-Scot.
Read the full story on PV Tech's sister website Energy-Storage.News here.