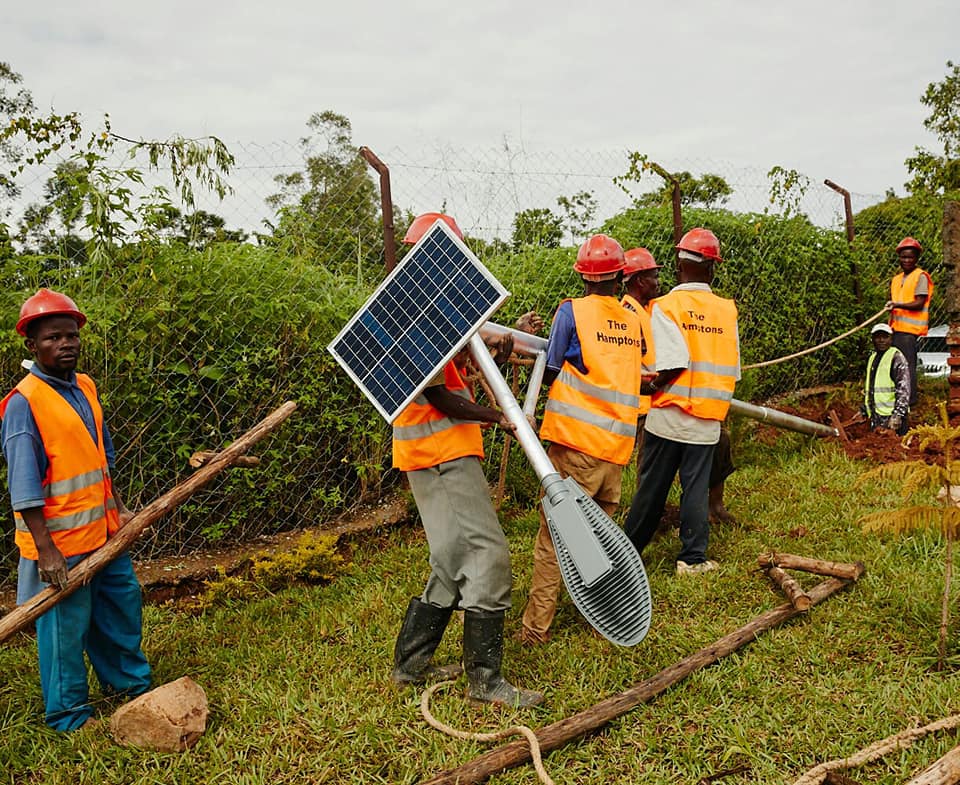 Plans have been laid out for a large-scale solar PV installation to power a sustainable technology complex in the works in Western Kenya.
US firm MCX Environmental Energy Corp will invest US$100 million to deploy a 30MW plant onsite at the Mwale Medical and Technology City (MMTC), an hour-drive north from Lake Victoria.
Construction, the developer said this week, is due to kick off in November and wrap up by December 2020. The project may be expanded from 30MW to 50MW in the future, MCX added.
The plant will bring clean energy supply to MMTC, a community-owned green city requiring around US$2 billion in total investment.
The complex, slated to finalise next year, will feature 4,800 sustainable homes, a hospital, a technology park, an airport, a convention centre and a 144MW incinerator.
According to MCX, the solar project will create "hundreds of jobs" between technical specialists and support staff and reinforce the US foreign agenda.
The clean energy plant, the firm said, is aligned with the goals of the IDFC, America's US$60 billion-plus response to China's Belt and Road global infrastructure push.
The utility-scale solar project is one of a raft making progress in Kenya, said by IRENA to be home to 93MW in installed PV capacity last year.
Initiatives recently making headlines include Globeleq's 40MW scheme, Voltalia's 55MW plant and the 30MW rooftop installation Rendeavour will build atop an industrial park.
The African state, heavily reliant on geothermal and hydro, is now turning to off-grid solar as it strives to reach full electrification by 2022.
The country is one of nearly a dozen set to reap development funding under Climate Investor One, a $US850 million programme that will back 15-25MW renewable projects.