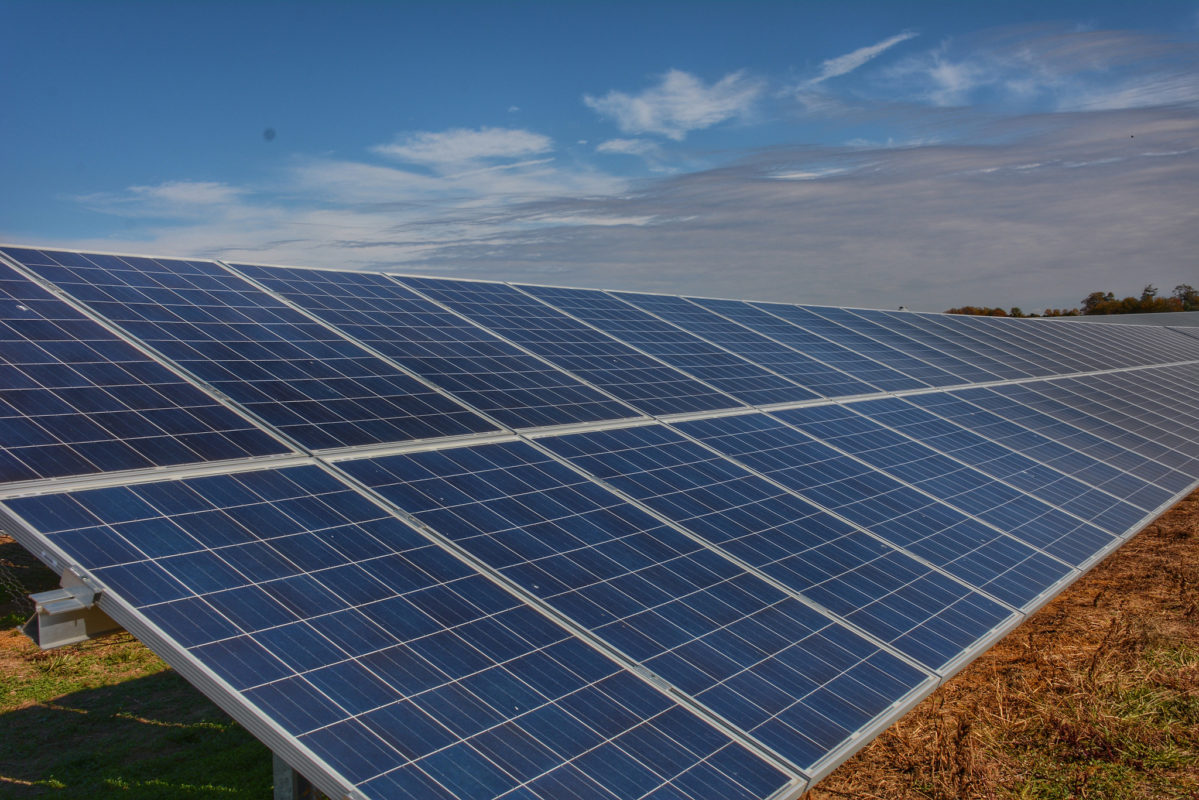 Vistra Energy has purchased the 180MW Upton County Solar 2 PV project in West Texas, which has yet to be constructed.
In conjunction with the acquisition of the project, Vistra signed off on a turnkey, fixed-price, EPC contract that will see the project reach completion in the summer of 2018.
The installation will provide renewable energy for commercial, industrial, and residential customers.
Curt Morgan, Vistra Energy's president and chief executive officer, said: "This purchase is an additional proof point of Vistra Energy's ability to uniquely couple our retail business with our commercial operations in a meaningful and beneficial way. It also shows our commitment to expand this model while providing significant advantages compared to a standalone retailer or generator."
Vistra subsidiary Luminant will operate and be the qualified scheduling group for the plant, generating additional commercial options for the installation. During the construction phase of the plant, the project will create approximately 500 jobs.
Once completed, the project will generate enough energy to power approximately 56,7000 average residences during normal weather conditions and 27,700 during stretches of hot and high-demand conditions.