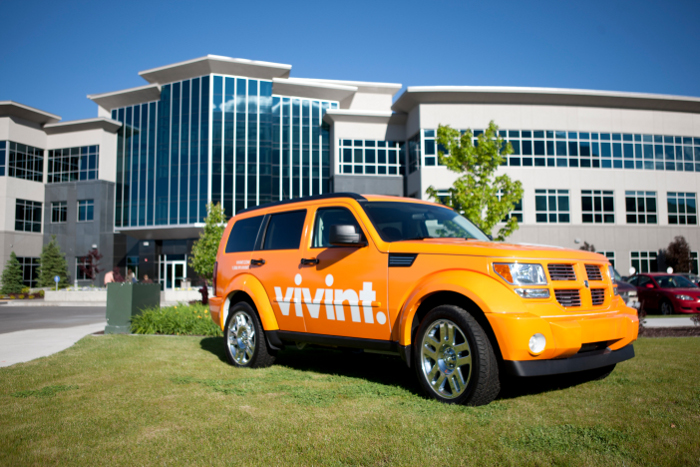 US installer Vivint Solar saw its quarterly installs fall for the second successive quarter in the wake of its failed merger with SunEdison.
Total installs for 2015 reached 230.8MW with Q4's tally of 58.6MW dropping sequentially from 60.5MW. The Q2 figure was 65.5MW. The company's fourth quarter results did not include the total figure for end of year installs so this figure is taken from previous filings. Last week SunRun reported 2015 figures of 203MW.
Vivint Solar cancelled its deal with SunEdison and has begun legal proceedings over the collapse. SunEdison faced a revolt from shareholders in its yieldco Terraform Power who were wary of the dropdown of Vivint's portfolio having bought into what they argue was billed as a utility-scale solar investment vehicle.
SunEdison's ongoing cashflow problems made it the focus of attention after the deal collapsed, but it would appear Vivint has also seen problems arising as consequence of the failed deal.
"People aren't really talking as much about what happens to Vivint," said GTM Research's senior solar analyst Nicole Litvak, prior to the release of the Q4 results. "This [merger] was announced last summer and Vivint's installations actually declined from Q2 to Q3 last year which was very surprising to me given how much they had been growing and how much everyone else in the market was growing."
Litvak suggests that the company may have "slowed or stopped" its hiring or other operations while it waited for the deal with SunEdison to close. In its Q3 results it blamed the "distraction" of the deal.
"That could have set them back a little bit. With Sunrun going public last summer, that gave them a huge opportunity to surpass Vivint which I think they will do this year. There is a very good chance that SunRun will pass Vivint this year," she added.
"A few years ago Vivint were really unique in the market. They were the only company selling solar door to door and they were great at that. Now there are a lot of other companies doing that and a lot of those companies were actually founded by former Vivint employees and now they are hiring Vivint sales people so nothing about them is that unique anymore, especially from the customer acquisition perspective."
The company's quarterly revenue was up year-on-year 163% from US$5.9 million to US$15.5 million, reflecting its capacity additions. Increasing operating costs meant its losses doubled to US$13.2 million compared to the same period 12 months ago.
Vivint Solar also announced a new US$200 million term loan with further details to follow.