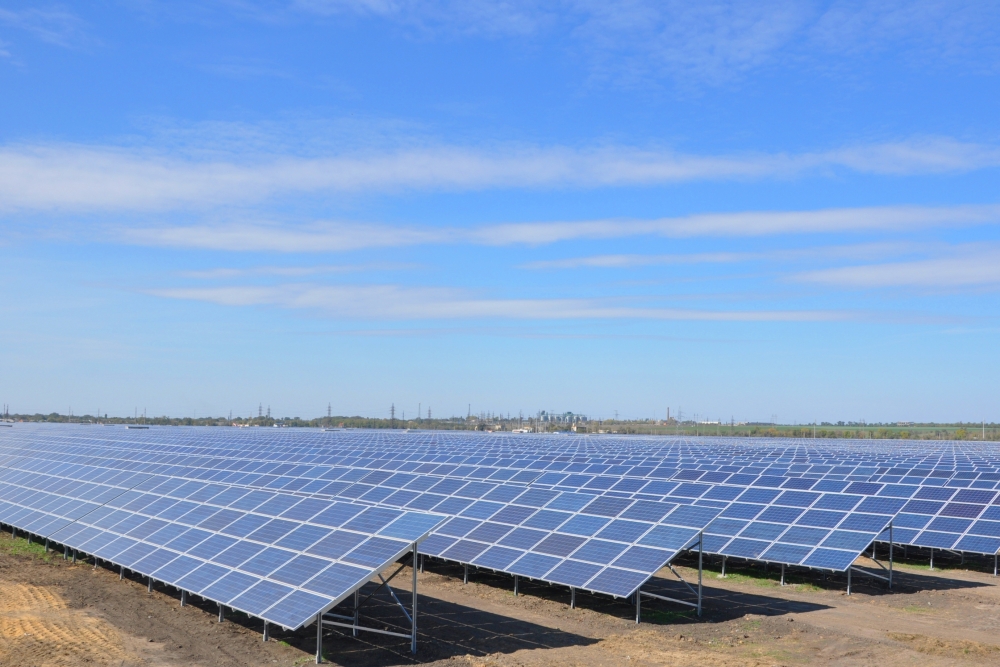 Global PV power company VivoPower International has entered into an agreement for the sale of its minority interests in two PV plants operating in North Carolina to a subsidiary of New Energy Solar (NES).
The minority interests stand as a 14.5% ownership in the 47MW plant in Maxton, North Carolina, along with a 10% ownership in the 43MW solar installation in Bladen County, North Carolina. Both plants were developed and brought to commercial operation by VivoPower and partially sold to NES in 2017.
As part of the deal, VivoPower will receive a cash consideration of US$11.4 million. In connection with the sale, NES has also agreed to provide an advance payment of US$4 million, with the balance paid upon final closing of the transaction.
Carl Weatherley-White, CEO of VivoPower, said: "The sale of these minority interests is the first step in executing decisions arising from the previously announced strategic review that will free up capital and allow us to reduce overhead costs.
"Following our recently announced strategic shift to a more focused solar project development strategy, we determined that owning non-control, minority interest stakes in operating solar plants had no strategic value for us and were time and manpower intensive to manage. We will redeploy the capital towards higher returning initiatives with a better strategic fit and return on invested capital. The proceeds of the sale will go to either development activities, pay down debt, buy back stock or other corporate purposes."