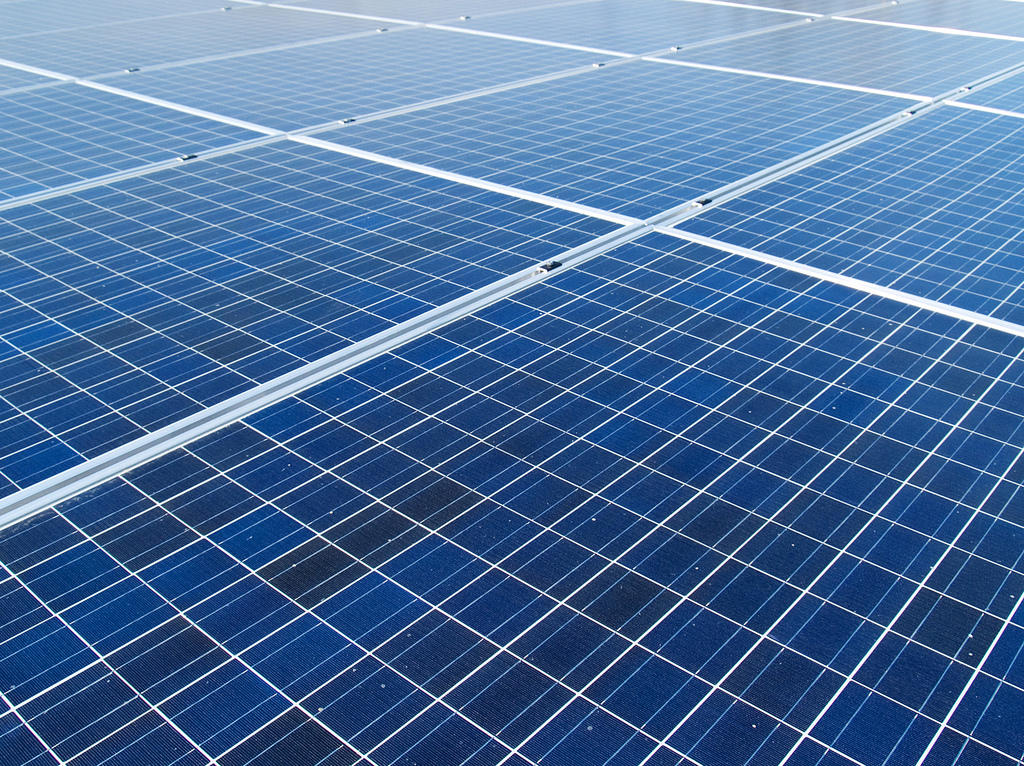 Brazil's Votorantim Energia, managed by Votorantim SA, and the Canada Pension Plan Investment Board (CPPIB) agreed to form a 50-50 joint venture company that will invest in renewable energy across Brazil, Reuters reports.
Votorantim Energia chief executive Fabio Zanfelice told Reuters that the new JV will look at the subsidiaries expected to be sold by Brazil's state-controlled power company Centrais Elétricas Brasileiras SA as a way to grow.
The venture already manages two wind parks with a combined generation capacity of 565MW in northeastern Brazil, but it is looking for expansion opportunities throughout the renewables sector in Brazil.
"Both partners have the desire and the capital to grow. We are not setting targets, we are looking for good deals that deliver good returns for shareholders," Zanfelice told Reuters.
In particular, the JV is interested in the development of hybrid parks in Brazil, which will see PV, wind and energy storage all developed within one site.
"Adding solar panels in the wind parks would complement production, and the batteries would stabilize the generation," Zanfelice said.