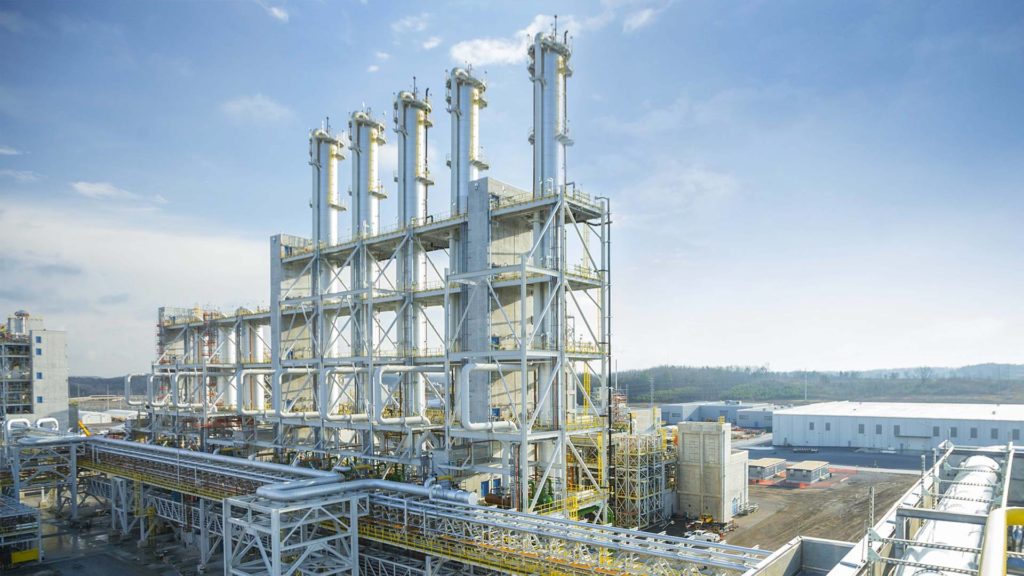 German chemical group Wacker Chemie posted new sales and earnings records in 2022 as the polysilicon division benefited from strong demand and higher prices.
With sales reaching €2.28 billion (US$2.47 billion) in 2022, the polysilicon business division increased its annual sales by 49% year-on-year. Overall, the company reached record sales of €8.2 billion in 2022.
Wacker's polysilicon division benefited from "particularly good prices for solar-grade silicon" it said in a statement, with prices for electronic-grade also rising year-over-year and the share of the product in total sales volume growing further.
The division increased its earnings before interest, taxes, depreciation and amortisation (EBITDA) by 25% to €820 million (US$732 million), from €655 million in 2021.
"All of our business divisions contributed to last year's strong sales growth," said Wacker Chemie CEO Christian Hartel. "Although demand slowed noticeably in some customer sectors in the second half of the year, we achieved substantially higher prices for our products than in 2021. That also helped us to offset sharp cost increases, especially for energy, but also for raw materials and logistics."
The polysilicon manufacturer was among a list of PV industry stakeholders calling the EU for measures to support a competitive domestic European upstream solar PV value chain earlier this year.
While Wacker mainly produces polysilicon in Germany and to a lesser extent in the US, most of the material is shipped to Asia, as reported by PV Tech Premium last year.
Overall, the group's EBITDA reached €2.09 billion in 2022, a 35% increase from the €1.54 billion recorded in 2021, with its operating performance lifted by higher prices and ongoing efficiency measures, Wacker said.
However, inventory drawdowns by customers in Q4 had a noticeable effect on the German chemical group's sales and earnings, which was most notable in the silicones segment, according to Hartel, adding that China's domestic demand was below its potential due to pandemic-related restrictions.
"In numerous application areas, the weakening economy is already affecting customer order trends. We see signs of a slowdown, particularly in the construction industry, but also with silicones in other industries. In general, many customers are running down their inventories and currently remain cautious, even though they expect demand to pick up again in the course of the year," said Hartel about current trading conditions.