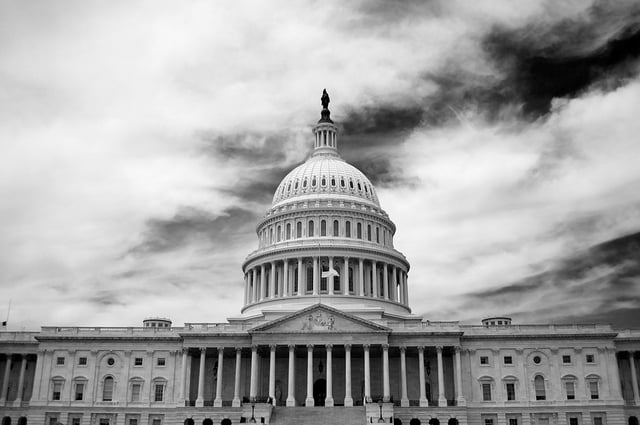 The US must prioritise grid investments if it is to unlock its full growth potential, a coalition of energy and manufacturing groups has told Senate and Congress leaders.
The Solar Energy Industries Association (SEIA), American Wind Energy Association (AWEA) and the National Electrical Manufacturers Association (NEMA) were among the signees of a letter urging electricity transmission to be included in anticipated infrastructure legislation.
"Modern electricity infrastructure is the missing piece of the puzzle that will allow the greater use of clean, abundant sources of energy in communities across America," said SEIA's president and CEO Abigail Ross Hopper. "We've seen lower cost clean energy expand dramatically in parts of the country with modern infrastructure, and that is a trend that will only continue with supportive and sensible policy."
The letter, sent to Senate Majority Leader Mitch McConnell, Senate Minority Leader Chuck Schumer, Speaker of the House Paul Ryan and House Minority Leader Nancy Pelosi, stressed that regulatory changes not taxpayer money were required.
"As you consider infrastructure proposals in the 115th Congress, we ask that you prioritize those that improve the flexibility, reliability, and resiliency of our electric power grid. Our interstate high-voltage transmission system is the backbone of our modern economy and society, and we look forward to working with you to ensure its ability to maintain national productivity and security into the future," the letter said.
Other signatories included firms involved in clean energy such as ABB, Eaton, Enel Green Power and GE, as well as the utlities Pacific Gas and Electric Company and E.ON.