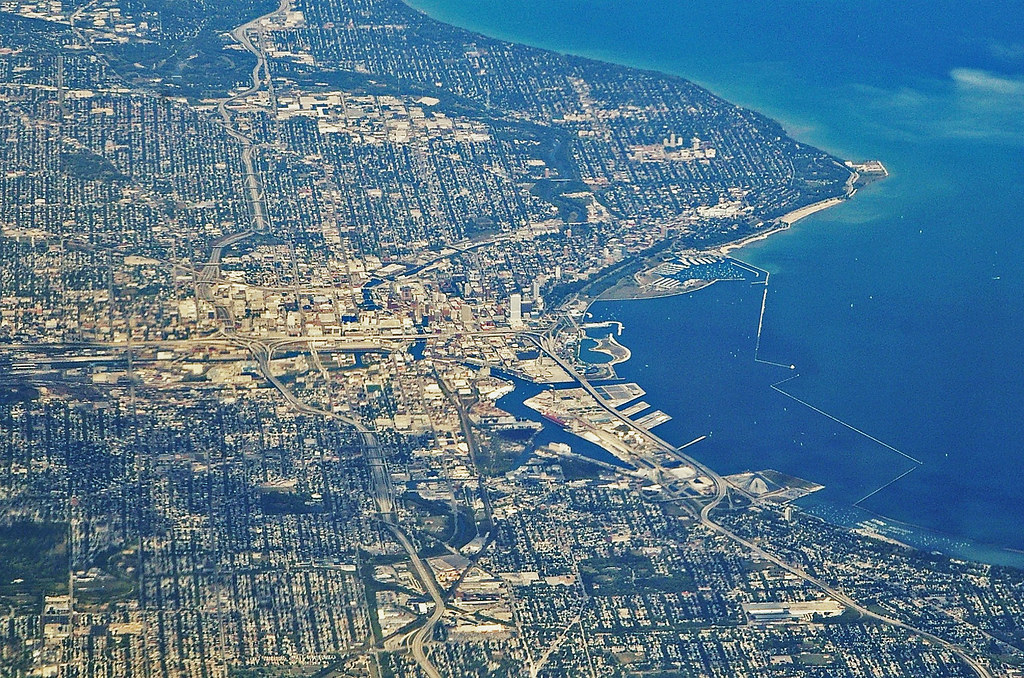 Solar groups have welcomed Milwaukee-based energy provider We Energies' decision to drop a contentious surcharge on customers that own solar panels.
Advocacy group RENEW Wisconsin and the monopoly state utility reached an agreement on Monday. We Energies will withdraw the proposed fixed-cost recovery charge and RENEW Wisconsin will support an upcoming We Energies utility-scale solar project.
The Solar Energy Industries Association (SEIA) hailed the u-turn. Nakhia Morrissette, SEIA's regulatory counsel and Midwest regional director, said in a statement that the proposed charge was "discriminatory, unjustified, and harmful to customers. With the charge withdrawn, our members can get back to the business of growing Wisconsin's budding solar industry, strengthening the investment in the State's economy that comes with it, and creating jobs in Wisconsin."
The surcharge, first proposed in May as part of a larger rate case to the state utility regulator, drew criticism from residents, state and local officials and solar and climate groups, including the Wisconsin Solar Coalition, Vote Solar and Milwaukee 350. They felt the charge would discourage small-scale renewable energy projects and allow We Energies to monopolise the state's solar industry.
Similar 'sunshine taxes' proposed by power providers on customers who generate their own solar power have been attempted elsewhere. The Michigan state utility regulator rejected the idea in 2018 and an Iowa bill that would allow utility providers to charge solar fees failed to pass before the state legislature wrapped up its 2019 session.
The announcement comes after Milwaukee legislators passed a resolution committing the city to a carbon-free future through the creation of a new city-county task force focused on climate and economic justice.
More than 3,000 people work in Wisconsin's solar industry.