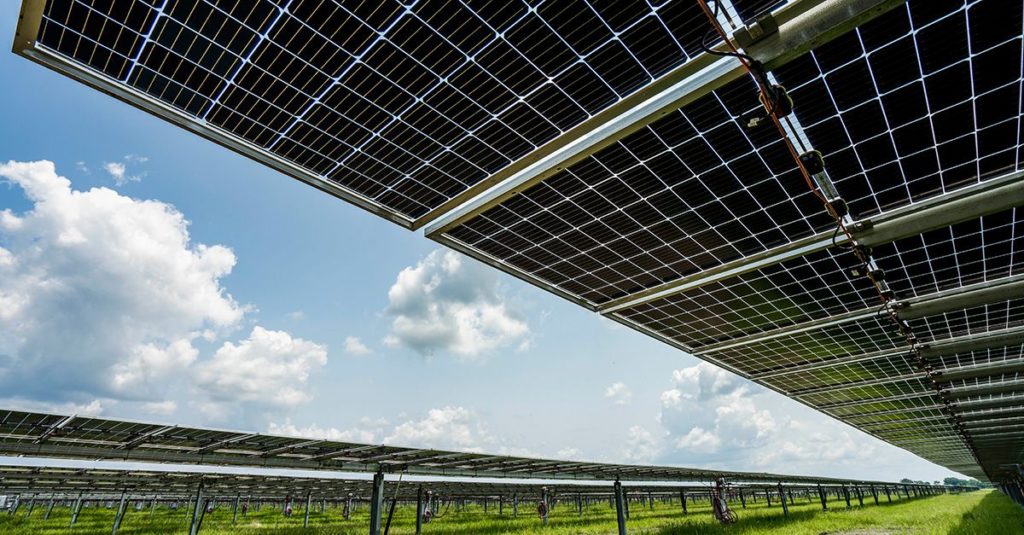 US energy company WEC Energy Group has agreed to acquire 80% ownership of a 250MW project in Texas.
The acquisition involves the Samson I Solar Energy Centre, a 250MW project located about 140 miles northeast of Dallas. Developed and built by sustainable energy solutions developer and operator Invenergy, the centre generates renewable energy under a long-term power purchase agreement (PPA) with US telecom company AT&T.
This investment is worth about US$250 million for the 80% ownership interest, according to WEC Energy Group.
It is also part of the five-phase Samson solar portfolio. Built on 18,000 acres of land in northeast Texas, the portfolio will total 1,300 MW after completion. Additionally, WEC Energy Group claimed that the Samson solar portfolio is the largest solar project under construction in the US.
"The Samson Solar project will help one of the world's largest telecommunications companies meet their clean energy needs for years to come," said Gale Klappa, executive chairman of WEC Energy Group.
The Samson solar portfolio is the second solar investment in WEC Energy Group's infrastructure segment. It also has existing or planned investments in eight major wind farms. These solar and wind projects have nearly 2GW of capacity.