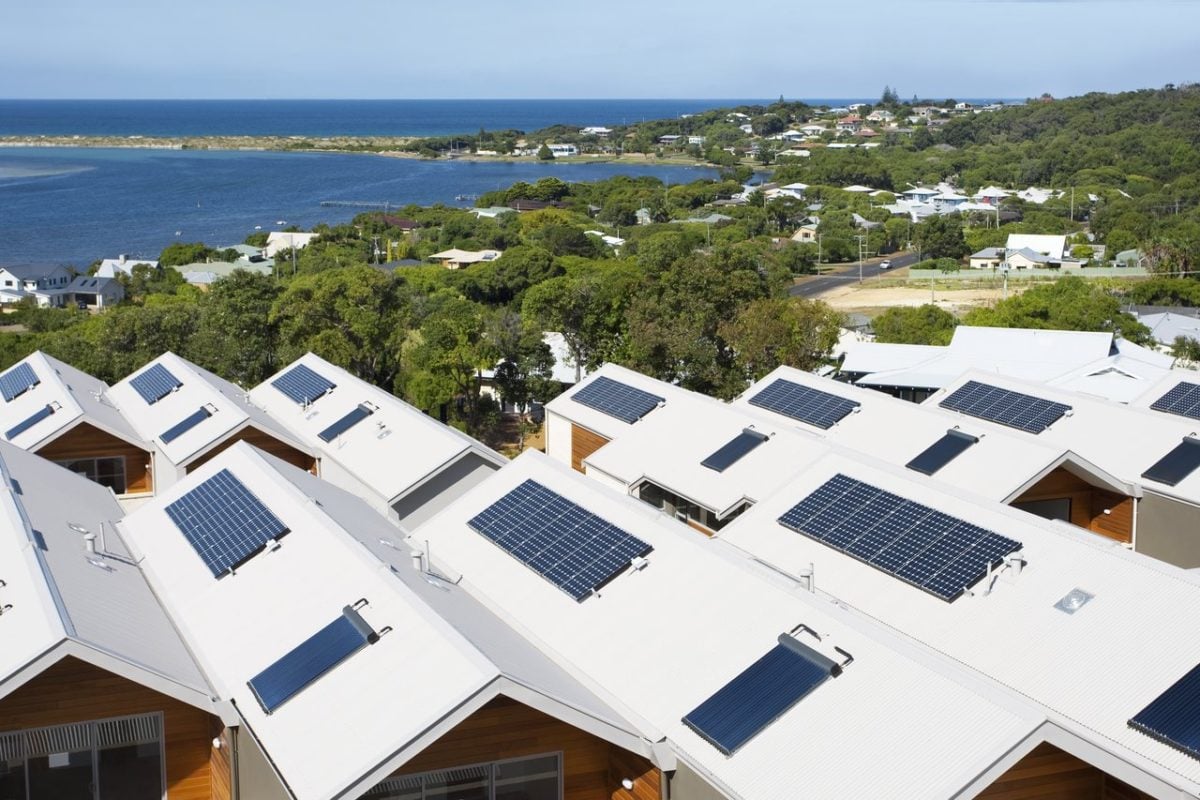 Homeowners with solar installations in Western Australia have labelled proposals from the state-owned utility Synergy to charge solar rooftop owners an extra fixed fee as an unfair "sun tax".
Synergy has proposed extra billing for big energy users as well as the state's 191,000 rooftop solar owners, claiming there is a flaw in the fixed charges element of electricity tariffs, which results in many standard electricity consumers paying far more for their power than they should be.
Campaign group Solar Citizens consumer campaigner Reece Turner said: "Solar Citizens welcomes efforts to ensure that electricity users are encouraged to use power sensibly, but targeting solar households is not the way to go. It's a ludicrous idea that Premier Barnett should step in and rule out immediately.
"More than one in five homes are powered by the sun. These people have made the sensible decision to invest in clean, abundant energy and should not be penalised."
Turner also claimed that the state government has over invested in electricity generation and network capacity while demand for electricity has been falling – adding: "Synergy is looking for a scapegoat to cover up for its spiralling budget losses."
He also said that similar proposals in South Australia and New South Wales had been ruled out following public outcry.
The Australian Solar Council launched a campaign against the solar taxes, claiming that Synergy wants to double the connection charge for solar customers, amounting to an AU$800 (US$583) tax on solar families.
John Grimes, chief executive of the Australian Solar Council, told PV Tech that Synergy is a monopoly power generator in Western Australia and is effectively a monopoly retailer also.
He added: "There are a few small players, but the market is absolutely dominated by Synergy."