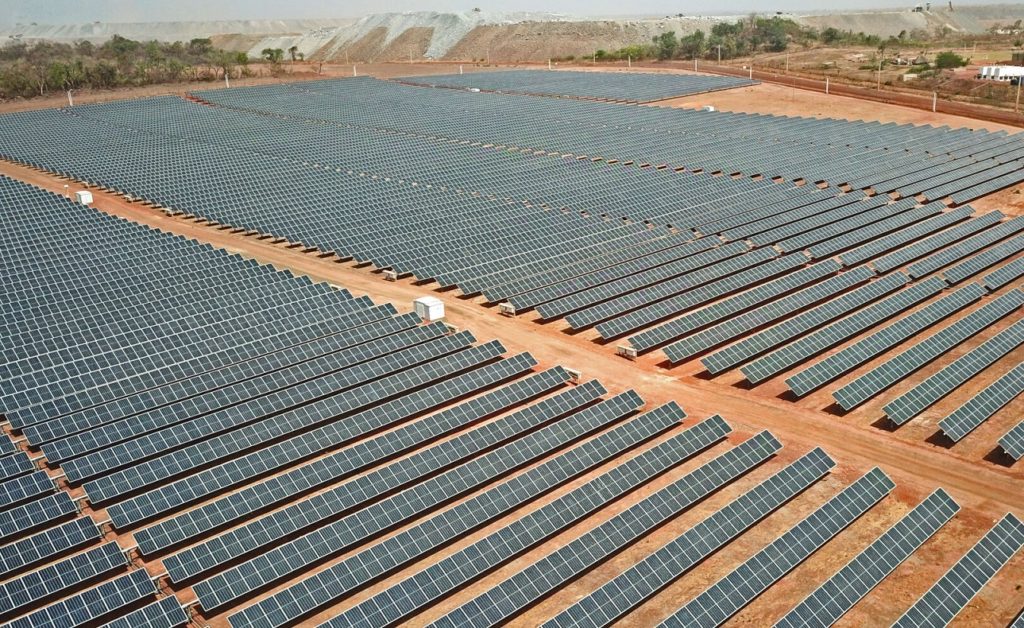 Activities under the new Regional Emergency Solar Power Intervention Project (RESPITE), a US$311 million regional project for which the World Bank supports, have started in Freetown, Sierra Leone.
The project aims to accelerate access to renewables in four countries located in West Africa – Chad, Liberia, Sierra Leone and Togo – with the installation of 106MW of solar PV power, battery and storage systems across the four countries.
The region has one of the lowest electrification rates along with high electricity costs in Sub-Saharan Africa due to rising oil prices, according to the World Bank.
RESPITE aims to accelerate the increase of grid-connected renewable energy capacity and strengthen the regional integration of the participating countries, by supporting electricity distribution and transmission interventions between the four West African countries.
"This regional intervention is much needed in the short term. Today, our countries are taking a bold step in the right direction. RESPITE is the beginning of a revolution in energy supply and access," said Julius Maada Bio, president of Sierra Leone.
Ivory Coast, a country also located in West Africa, recently closed a deal with renewable energy company AMEA Power for the construction of the first solar independent power project in the country, which will have 50MW of capacity.
Moreover, earlier this year a new initiative, the Africa Renewable Energy Manufacturing Initiative, was launched with the aim to scale up renewable energy manufacturing capabilities in Africa, while unlocking US$850 million in investments.