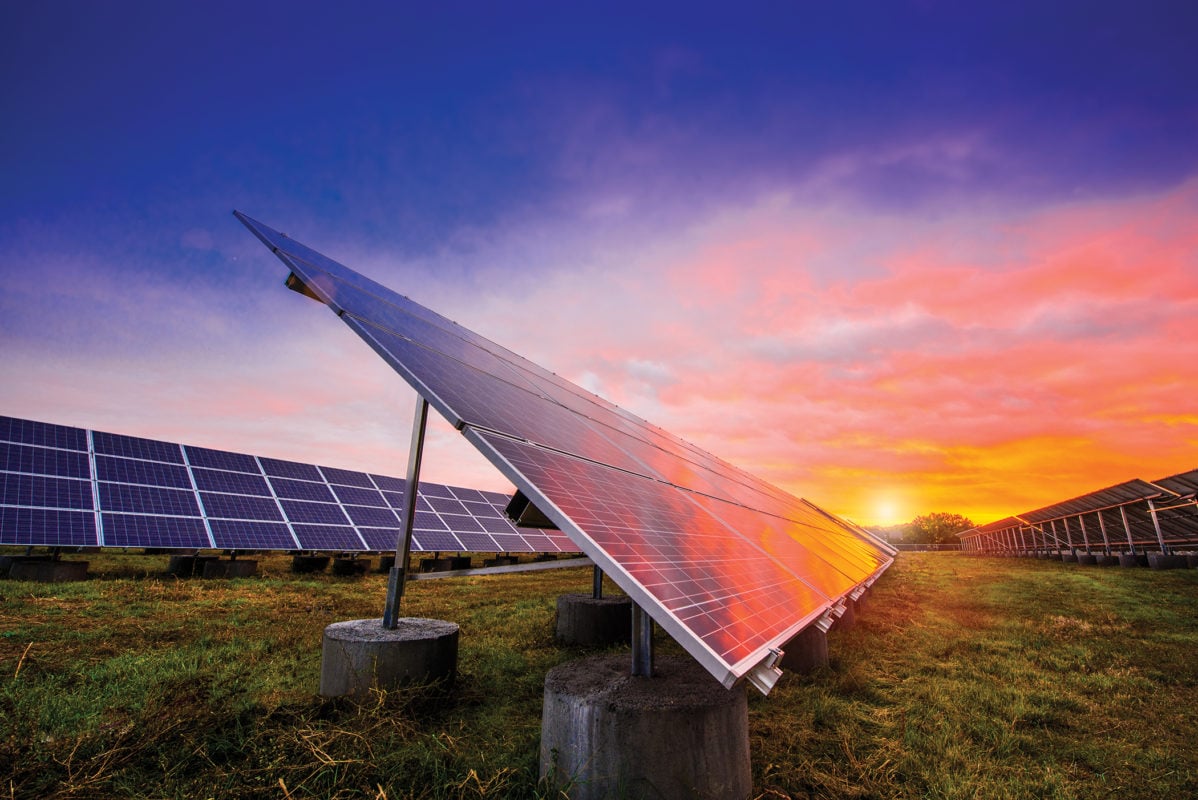 Xcel Energy has commissioned one of the largest solar installations in Minnesota – the 62.25MW Marshall Solar Project.
It will provide enough clean electricity to power around 15,000 homes in the Upper Midwest. The utility is purchasing the power under a 25-year PPA.
Situated on approximately 144 hectares of land in Lyon County, the project is the biggest in the state second only to the mammoth North Star Solar project that constitutes the largest in the Midwest.
As well as displacing around 87,000 tonnes of carbon dioxide, the project construction will produce US$400,000 in annual tax revenue for the state, according to Xcel Energy.
The Marshall Solar project also puts the utility on a path to achieve its 63% carbon-free by 2030 goal.