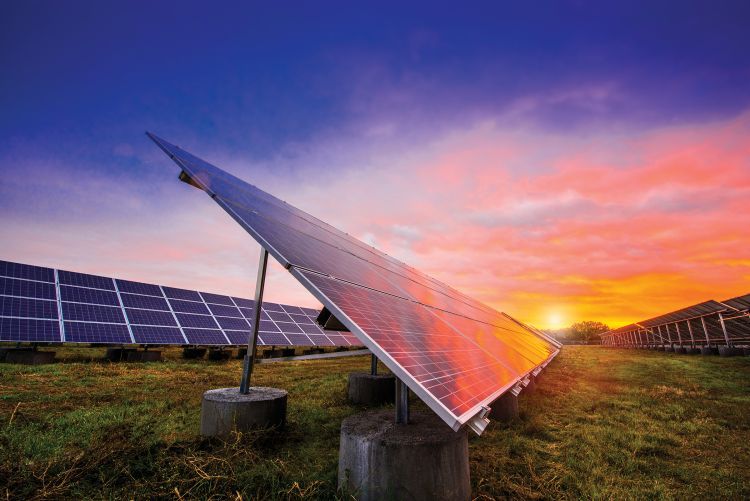 After permitting delays, Xcel Energy says two community solar projects in Wisconsin will be online later this year.
After trouble securing land permits delayed the projects for almost a year, the La Crosse and Eau Claire solar arrays, both 1MW each, should begin generating electricity this autumn.
Xcel is collaborating with California's Pristine Sun on the projects, who is having to pay a penalty for not meeting the 2016 deadline.
Once the projects go live later this year, energy will be distributed to subscribers on pro-rated basis. The projects were developed under the utility's Solar Rewards Community programme that aims to spur community solar among residential subscribers and local businesses.
Xcel's annual report to the Wisconsin Public Service Commission (PSC) states that the company has so far sold about 88% of the 2MWs available. That includes 25 businesses, which account for more than 77% of the total subscriptions. In addition, 87 residential customers have subscribed with an averaged subscription size of 2.4kW – which Xcel estimates would offset around one third of an average household's annual electricity use.
The utility expects to sell out of the available subscriptions and is even mulling whether to open a third community solar project, as it has been authorised by the PSC to offer up to 3MW of community solar to subscribers.
Any of the utility's 257,000 Wisconsin customers are eligible to buy panels in the gardens. In return they will get a credit on their monthly bill for the energy produced over the next 25 years.
Community solar has played a big part in Minnesota's solar capacity over the last couple of months, with the state's installed capacity growing 80% over last year's figures.