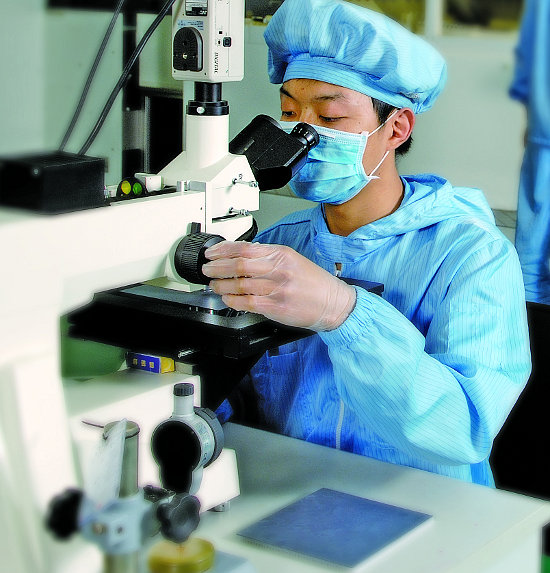 Struggling major China-based PV manufacturer Yingli Green Energy has said that it would not appeal a notification from the New York Stock Exchange (NYSE) on June 28, 2018 to de-list the company, due to non-compliance.
Yingli Green had failed to maintain an average global market capitalization of at least US$50 million, over a consecutive 30 trading-day period and its stockholders' equity was also less than US$50 million.
The company had previously reported a 2017 annual loss of US$510 million and a cash position of only US$58.1 million at the end of the year and had yet to report first quarter financial results.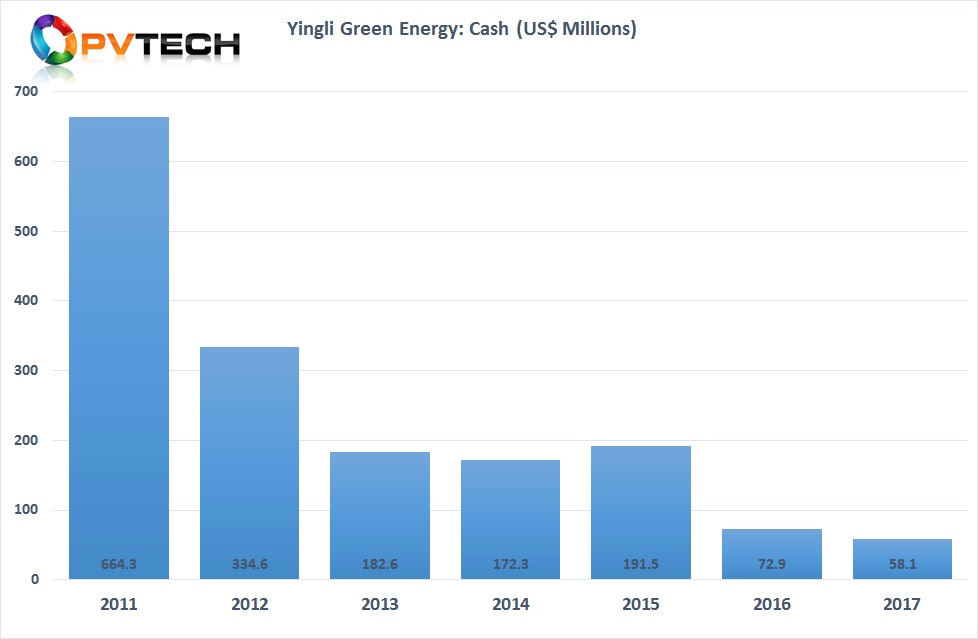 Yingli Green's American Depositary Shares (ADS) were said to be listed instead on the OTC Pink marketplace on July 2, 2018, under the symbol 'YGEHY'. The company also noted that it would stop publishing regular quarterly earnings releases as it transitioned to the OTC market, although half-year and full-year results would be required for compliance.
Yingli Green reported total revenue of US$ 1,285.5 million in 2017, compared to US$1,206.4 million in 2016 on the back of PV module shipments of 2,953MW, compared to 2,170.4MW in 2016, remaining within the Top 10 rankings, despite years of financial problems.