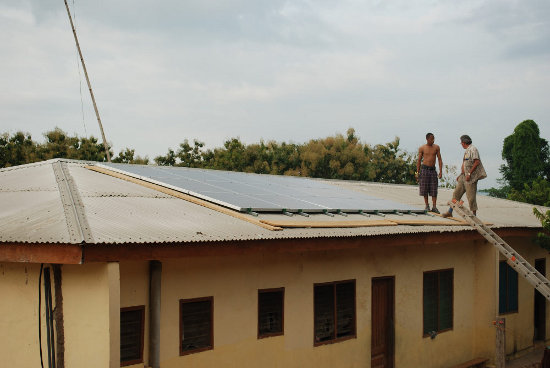 The World Bank is providing US$150 million in credit for off-grid solar energy in marginalised communities of Kenya.
The public and private sector collaboration will give solar access to businesses, schools and health centres, reaching 1.3 million people in 277,000 households.
Diarietou Gaye, World Bank country director for Kenya said the project will support growth of communities through energy devolution bringing opportunity and prosperity.
An International Development Association (IDA) was approved to provide access across 14 underserved counties in the North-eastern area as part of the North Eastern Development Initiative (NEDI).
IDA provides grants to poor countries for projects that boost economic growth, reducing poverty and improving living standards.
Charles Keter, cabinet secretary for energy and petroleum Kenya, said: "Success in accelerating off-grid electrification has been hard to achieve".
Showing appreciation for World Bank support he said that the project will contribute to the government's objective to attain universal access to electrification by 2020.
A partner from International law firm Baker McKenzie recently told PV tech that African solar must find its feet eventually without relying on development finance.