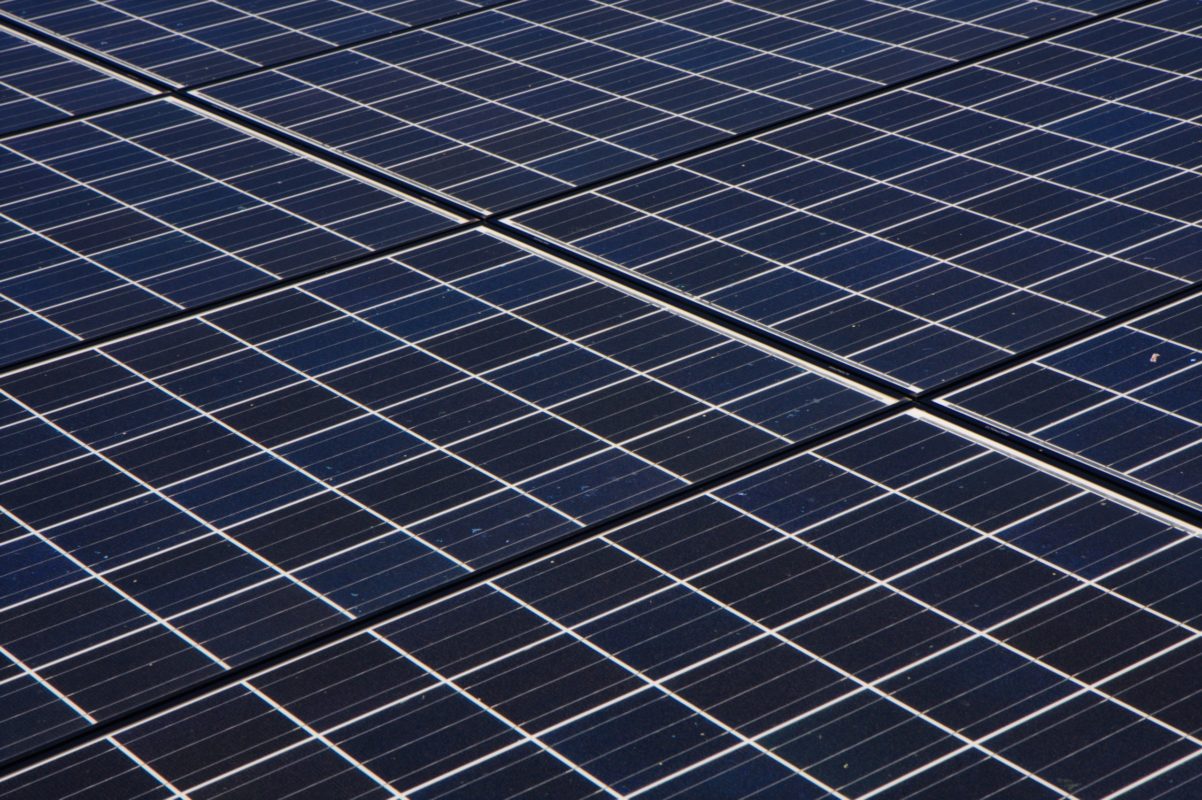 The first cross-border PV tender in Europe stood as a success, as five companies based in Denmark secured 50MW worth of solar capacity in the German bidding process.
The 50MW worth of winning bids were awarded with a surcharge of EUR 5.38 cents per kWh. The award price is almost EUR 2 cents per kWh lower than the average supplementary price of the last national call for tender for open-air installations, which stood at EUR 7.25 cents per kWh.
European Energy won 50MW during the cross-border auction, with five subsidiaries receiving a tariff as part of the biding process. Each subsidiary submitted a bid for 10MW of installed capacity. As part of a condition of the tariff, these solar projects must be completed and connected to the grid within 18 months. With these new additions to its portfolio, European Energy now has more than 70MW of solar PV projects in Denmark with a secured tariff.
All supplements were granted to companies established in Denmark and linked to agricultural areas. This surface category is currently not permitted for open-air installations in Germany.
During the auction, Germany's Federal Network Agency (Bundesnetzagentur) received 43 bids with a volume of 297MW. 17 of those offers were related to projects with a bid of 154MW in Denmark and 26 bids with 143MW of German projects.
Additional bids from Germany will still be able to take part in the sixth round of the PV auction, which will be held until December 1. These projects can also participate in a Danish tender, which runs until December 8 and boasts an expected volume of 20MW.