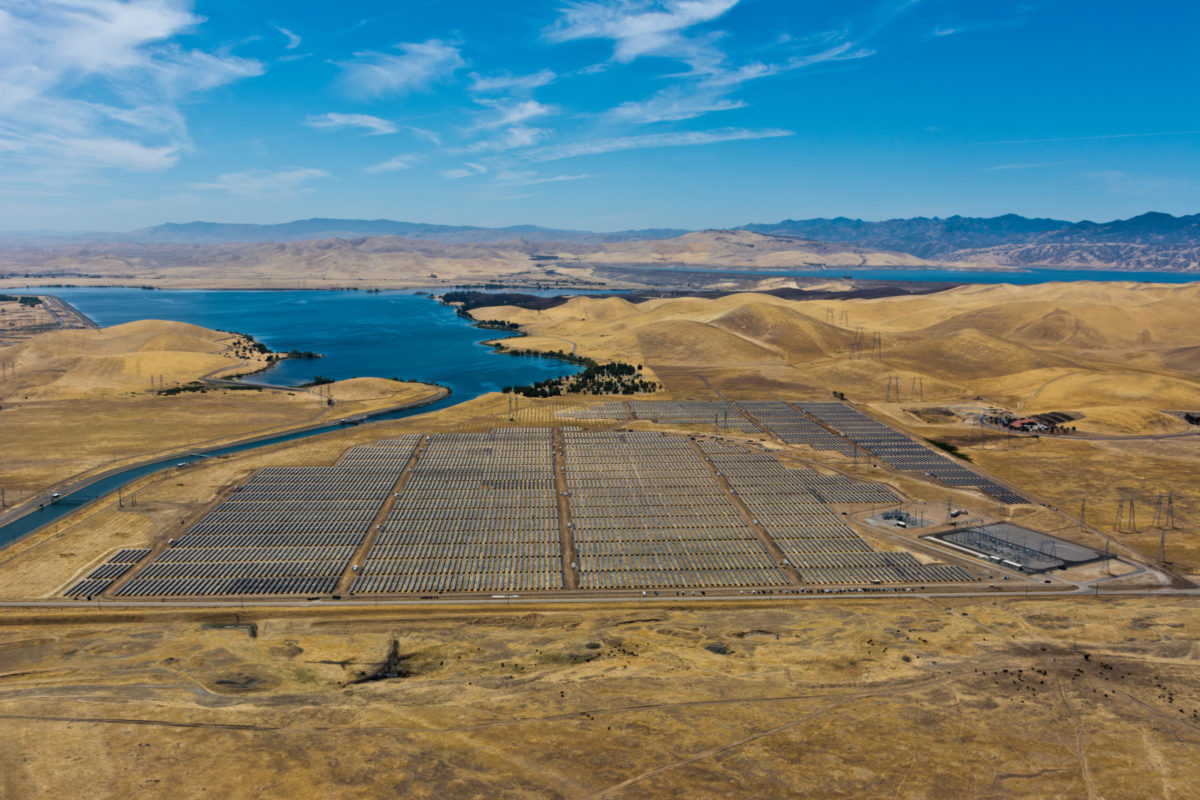 8point3 Energy Partners has agreed to acquire First Solar's entire 34% stake in the 300MW Stateline solar PV project in California for US$329.5 million.
"Consistent with our long-term strategy of acquiring high quality solar projects from our sponsors, we are pleased to add First Solar's 34% minority interest in Stateline to our diversified portfolio," said Chuck Boynton, CEO of 8point3 Energy Partners. "With the expected acquisition of Stateline, our portfolio will grow to interests in 937MW of solar projects."
The majority stake in the San Bernadino County-based solar project still belongs to Southern Company.
The project is expected to generate approximately US$32 million in average annual pre-tax cash distributions and has a 20-year contract life.
The deal is set to close on or around 1 December 2016. The yieldco expects to fund the purchase via cash, a promissory note and borrowings under its existing credit facility, the company has said.
Earlier this year, 8point3 entered into an agreement with SunPower to acquire a 49% stake in Pacific Gas & Electric's 102MW Henrietta solar project for US$134 million.