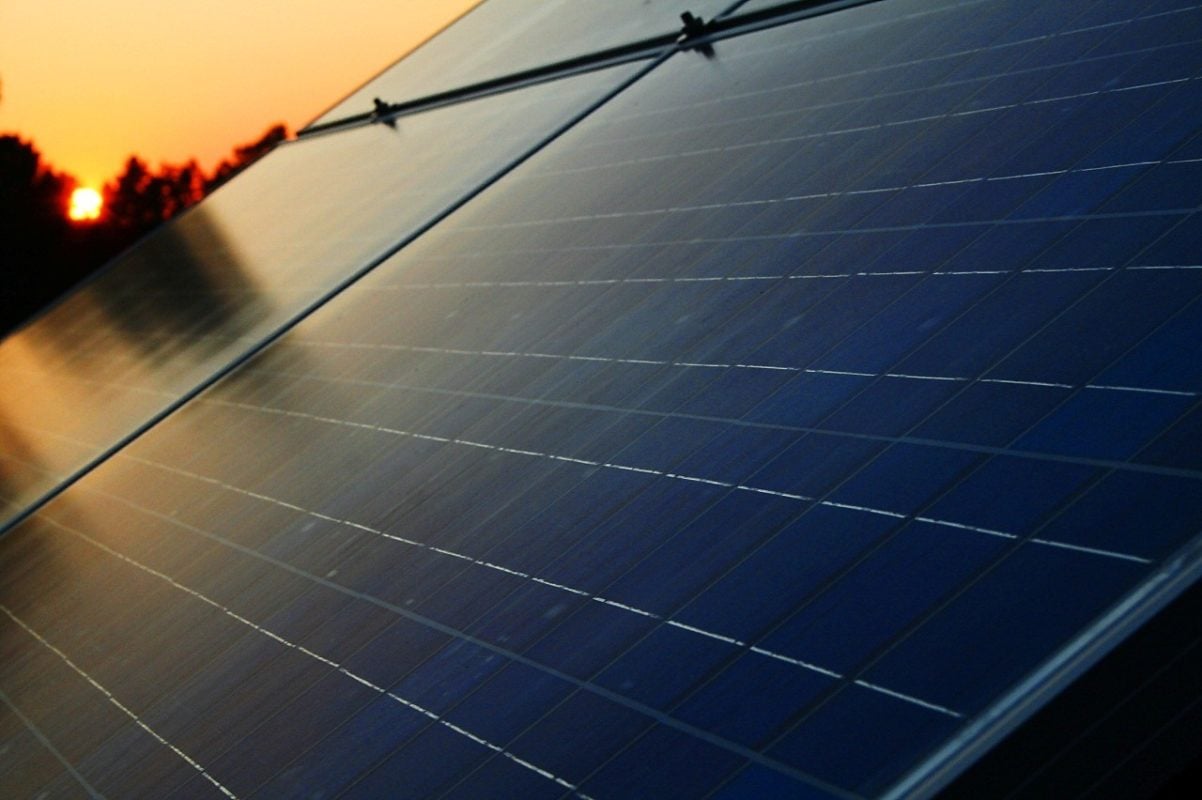 Yieldco 8point3 Energy Partners has entered into an agreement with SunPower to acquire a 49% stake in Pacific Gas & Electric's 102MW Henrietta solar project for US$134 million.
The acquisition is expected to generate around US$10.9 million in annual cash distributions over its 20-year contract lifespan, and will be funded via cash, credit facility borrowings and additional equity.
The project, located in California's San Luis Valley is scheduled to begin commercial operations in October 2016. The transaction is subject to a financing condition and other customary closing conditions, but is expected to close by 30 September 2016.