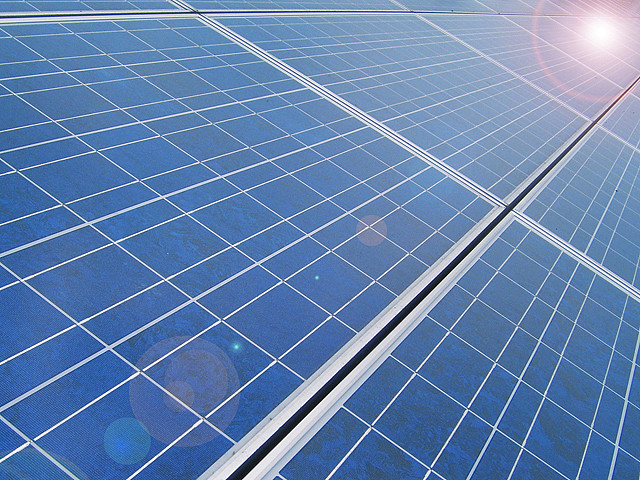 Energy technology provider Abengoa announced Monday that it has connected the first 62MW of the Cerro Dominador solar complex to the national grid in Chile.
The project, owned by EIG Global Energy Partners, is developed by Abengoa, who is responsible for the turnkey construction of the solar installation. In addition to the photovoltaic plant, it will also consist of Latin America's first solar thermal plant.
The total installation, once fully completed, will be comprised of a 110MW solar thermal plant and a 100MW PV plant located in the Atacama Desert — the area that receives the highest concentration of solar radiation in the world.
The PV project, which will have 392,000 solar panels to catch the energy generated by the sun, is scheduled to become completely operational by the end of 2017.
The entire project will prevent the emission of 870,000 tons of CO2 annually, thereby meeting the energy demand of both the population and the industry thanks to a combination of both technologies.
It's been an interesting year so far for Abengoa, as the renewables firm received US court approval to exit its Chapter 11 bankruptcy back in late December 2016.