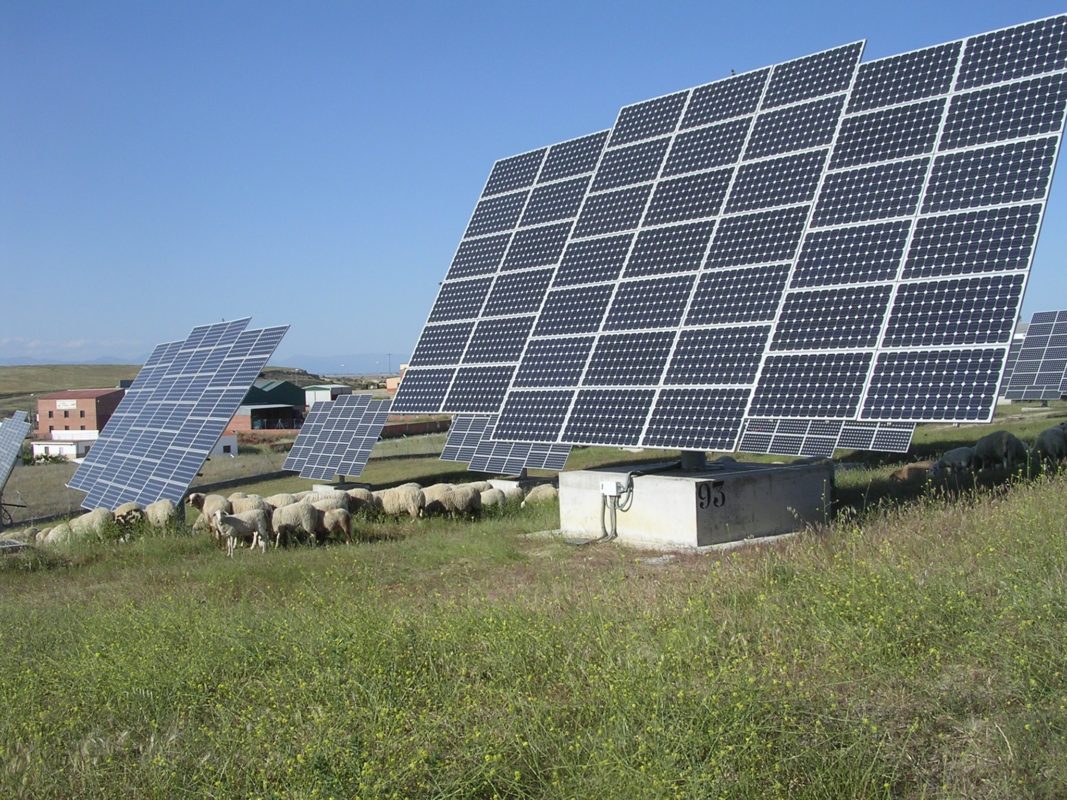 Spanish renewables multinational Abengoa continues its non-strategic divestment plan with the sale of four PV plants to Vela Energy.
The plants were located across Seville and Jaen: Casaquemada, 1.88MW, Cabezas de San Juan, 5.70MW, Copero, 0.90MW and Linares, 1.89MW.
The company, which began its insolvency proceedings last November, sold all four plants at a collective value of €57.2 million (US$65.13 million). The sale represents a debt reduction of €50.3 million (US$57.26 million) and a net cash flow of €12.2 million (US$13.9 million), helping the company meet its debt restructuring targets set out in its feasibility plan.
This latest update in the operation comes closely behind the renewables giant selling wind farm Campo Palomas, located in Salto, Uruguay, earlier this month. In addition, Abengoa also sold its 20% share in the 100MV Shams-1 concentrated solar power (CSP) plant in the United Arab Emirates to Masdar in February.
Abengoa's total divestment plan is worth approximately €98 million (US$112 million).