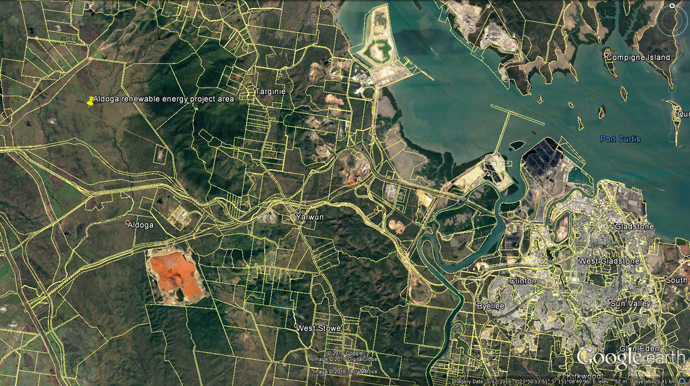 Acciona Energy has cleared a planning hurdle for what is being pitched as one of the largest PV projects seen to date in Australia's Queensland.
The Spanish group's 250MW Aldoga scheme stands one step closer to construction after being green-lighted by Queensland's independent coordinator-general.
The plant – planned at a 1,250-hectare site near the coastal city of Gladstone – must jump through further planning hoops before ground can be broken.
According to Acciona, construction could begin around early- to mid-2020 and should take 12-18 months to conclude after that point.
Investments of around A$400 million (over US$276 million) will fund the set-up of the plant itself and an overhead transmission line, extending three to four kilometres, linking the project to the Powerlink 275kV Larcom Creek Terminal Station.
The installation, set to stay operational for three decades, is being described by local media as one of the largest PV projects seen in Queensland to date.
The state, one of the utility-scale hotspots in Australia, stood at the centre of a controversy in April over new employment rules. An obligation to hire licensed electricians for panel works, applicable since 13 May, was slammed by clean energy representatives as "unnecessary damage".
See here for more background on Acciona's Aldoga project