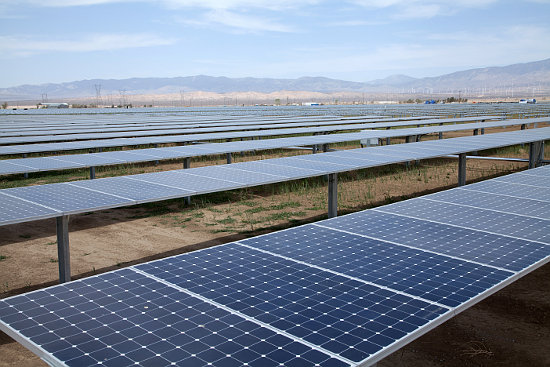 Market investor Actis has acquired the 110MW El Pelicano Solar Plant in Chile from SunPower.
The installation, which uses SunPower Oasis power plant technology, is expected to deliver 300GWh of electricity annually to Metro de Santiago, Santiago's underground railway system.
The system commenced commercial operation on November 17, 2017 and is located in the municipality of La Higuera (Coquimbo Region) near Vallenar (Atacama Region).
Metro de Santiago will buy the power generated by the plant under a power purchase agreement, while SunPower is providing operations and maintenance services for the facility under a long-term contract.
Javier Areitio, director at Actis, said: "With a supportive regulatory environment and abundant solar resource, Chile is a market we know extremely well through our investments in the Aela Energía and Atlas Renewables platforms. We are confident that in partnership with Metro de Santiago and SunPower, the El Pelicano plant will be a terrific illustration of clean, sustainable energy for many years to come."