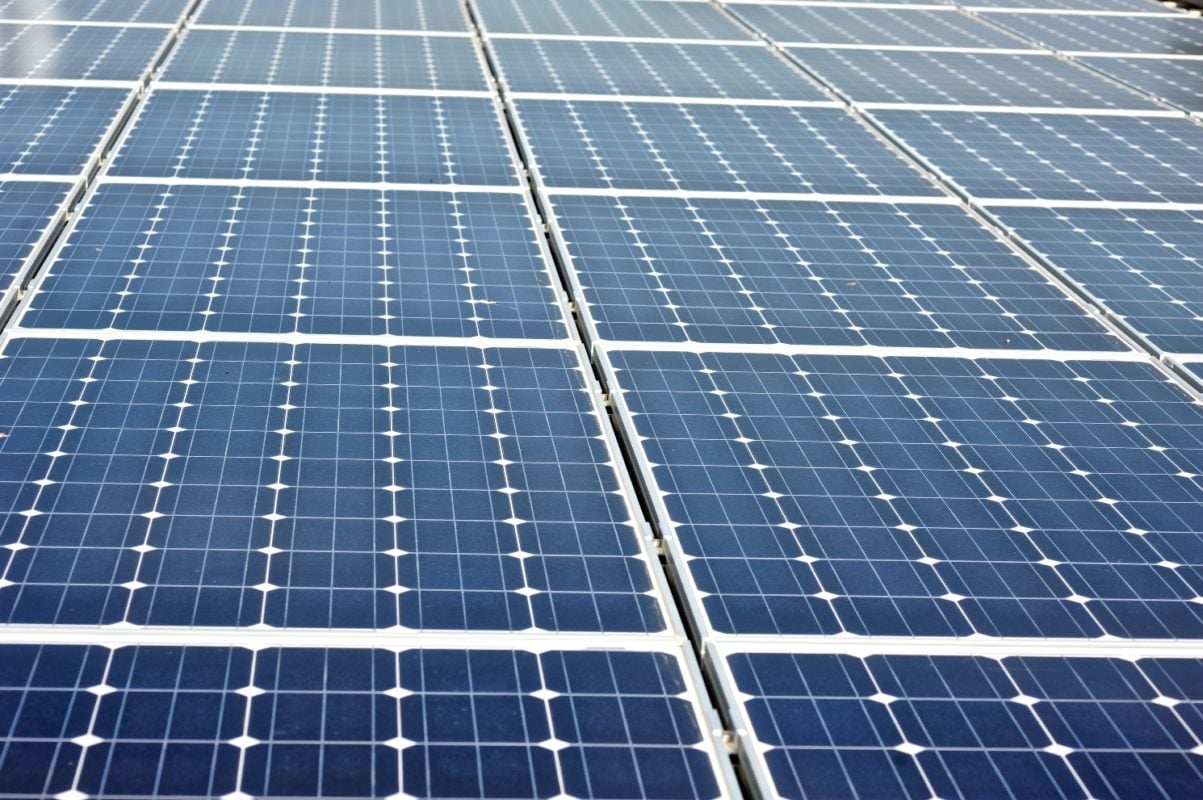 Moroccan Agency for Solar Energy (MASEN) has selected Saudi Arabian power engineering firm ACWA Power and China's Chint group to develop three solar plants with a combined capacity of 170MW as part of the NOOR PV I project in Morocco.
This is the first solar PV phase of the NOOR Solar Plan, which has already seen three major concentrated solar power (CSP) projects in Ouarzazate.
With ACWA Power leading and Chint providing technical support, the two firms will design, finance, construct, operate, and maintain the NOOR PV I program, having been selected via an international call for proposals.
MASEN said the tariff will be set at MAD0.46/kWh (US$0.046).
ACWA Power has won various capacities in the Middle East over the last 18 months often with world-beating solar tariffs.
MASEN has also signed contracts with KfW bank for €60 million (US$64 million) to help finance the project. The three projects will also be financed by the first green bonds in Morocco, set to be issued by MASEN for a sum of MAD1.15 billion and underwritten by Al Barid Bank, Attijariwafa Bank, the CMR, and the SCR.
The three planned PV plants include:
NOOR Ouarzazate IV, 70MW
NOOR Laayoune, 80MW
NOOR Boujdour, 20MW
MASEN president Mustapha Bakkoury said: "With these three solar plants, MASEN continues to expand its portfolio of multi-technology projects, always with the goal of responding in the best way possible to the needs of our client and partner, ONEE (the National Agency for Electricity and Drinking Water). This is also the consolidation of long-standing partnerships, both with the KfW, which is financing the fourth and last phase of the Ouarzazate complex, and with ACWA Power, and it assures us that we will develop projects meeting international standards at Ouarzazate, Laayoune, and Boujdour."
All projects are expected to reach completion by 2019. They are part of the country's wider Solar Energy Programme which has an ambitious target of reaching 2GW of solar power capacity by 2020.
ACWA Power recently launched a new division that will compile its existing renewable-energy portfolio