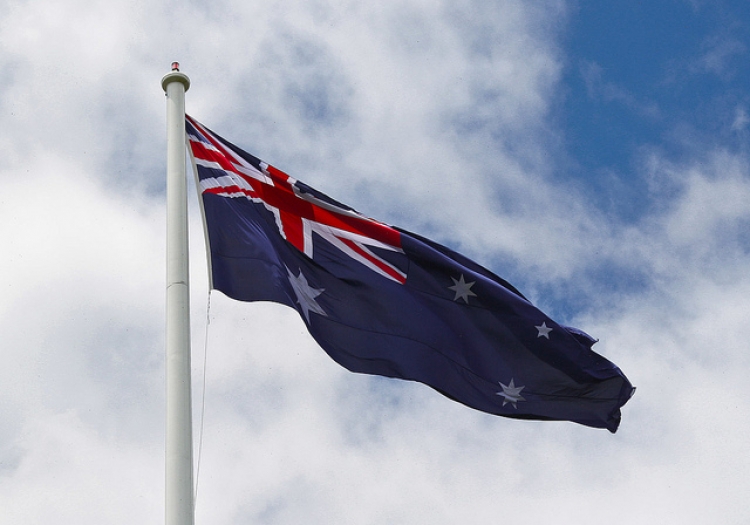 Indian conglomerate Adani has released more details of its planned 1GW of solar investments in Australia over the next five years, while the Queensland Supreme Court has dismissed appeals against granting mining licenses for Adani's planned $16.5 billion Carmichael coal project.
According to BSE filings, the firm will invest $200 million for a 100MW solar plant north of Whyalla, South Australia, with potential to go up to 150MW. Construction is due to start in mid-2017, lasting for 12 months. It was unclear whether investment figures are in Australian or US dollars.
Adani will also invest another $200 million on the 100-200MW Rugby Run Solar Farm at Moranbah, Queensland, a town that was built for coal industry workers. Built over 600 hectares, the plant will use mono-PERC technology and single-axis trackers.
Land purchase agreements have been signed for both sites.
Adani CEO of Australian operations, Jeyakumar Janakaraj, said solar opportunities in Australia were enormous, because it has the highest solar radiation per square metre of any continent in the world.
In related news, the Queensland Supreme Court has also dismissed activist-lead appeals against the granting of a mining lease and environmental permit for Adani's highly controversial Carmichael coal mine project in central Queensland. Adani said the legal win takes it a step closer to starting operations in September 2017 along with work on a nearly 400km rail line and port expansion at Abbott Point.
The firm also targets 1.5GW of renewables in Australia within a five-year period.
This week, Jayant Parimal, Adani's chief executive officer, renewable energy, told PV Tech that the firm is strongly considering setting up large-scale solar PV projects in Bangladesh as the firm's renewable energy vision continues to expand outside of India.