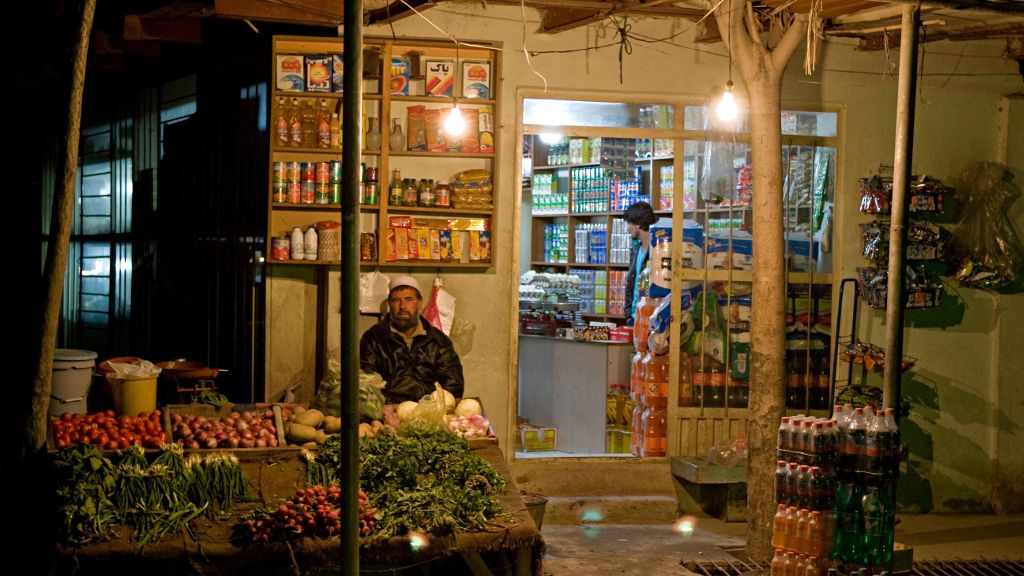 The Asian Development Bank (ADB) has approved a US$44.76 million grant to support the development of a 20MW solar PV project in Afghanistan.
The project in Naghlu, located in the capital Kabul's Surobi district, would generate around 43GWh of electricity per year.
An ADB release noted that Afghanistan is still heavily reliant on energy imports from neighbouring countries to meet its domestic demand, despite only 32% of the population having access to grid-connected electricity. Moreover the power demand is growing 25% on an annual basis at present.
The project aims to both increase power supply and improve sustainability of the northeast grid covering Kabul, Nangarhar, and Laghman provinces. It will also provide power transformer and support facilities, upgrade the capacity of the existing substation, and operation and maintenance services for three years.
The site and substation will also be prepared in such a way as to accommodate a further 10-20MW of solar for future development.
Samuel Tumiwa, ADB country director for Afghanistan, said: "The demand for power is rapidly growing across Afghanistan and economic development and income opportunities depend on sufficient energy supplies. The new on-grid solar power generation project, which is the largest of its kind in Afghanistan, will not only provide access to a clean and reliable power supply, but also demonstrate the viability of future renewable energy investments through public-private partnerships."
Capacity building support will be also provided for the Ministry of Energy and Water, and government-owned energy utility Da Afghanistan Breshna Sherkat (DABS) staff on the plant design, technical evaluation, grid integration, and O&M.
The bank projects that Afghanistan has 300GW of renewable energy potential, of which two thirds would be in solar.
ADB has already helped deliver electricity to more than 5 million people in Afghanistan in other energy projects. It plans to support the increase in the country's electrification rate from 30% to 83% and lift the share of domestic generation from 20% to 67% by 2030. The bank will also play a major role in power transmission both regionally and domestically.
Elswhere, construction has already started on a 10MW solar PV project at Kandahar, southern Afghanistan, with financial support from the United States Agency for International Development (USAID).