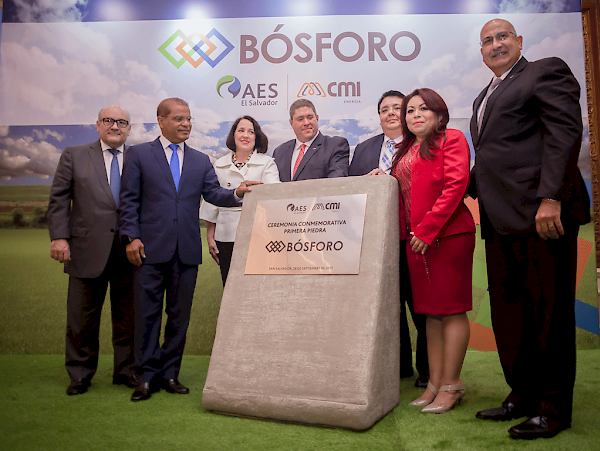 AES El Salvador and CMI have announced a partnership to develop Bosporus — a 100MW PV project that will be developed in El Salvador.
Once completed, the installation will help reduce emissions by more than 175,000 metric tonnes of CO2 per year. The site will be developed in three phases — with a total investment of US$160 million dollars.
The project will feature three solar installations that will be developed in the municipalities of Pasaquina, La Unión and El Carmen, in the department of La Union. The installations are expected to start operations in March, May and July 2018, respectively.
The three Bosporus I plants are expected to generate enough clean energy to power more than 100,000 homes while preventing the emission of more than 52,000 tons of CO2 annually. Each of the Bosporus I projects will have a generation capacity of 10MW.
The second phase, Bosporus II, will generate 40MW of energy, while Bosporus III will have a total generation capacity of 30MW. These projects will be built over a period of two years.
Evaristo Leonardi, AES Corporation's global vice president of operations, said: "AES is committed to the country. Evidence of this is that since we started operations in El Salvador in 1998, we have invested approximately US$770 million in the country."
The 100MW project will be built by Spanish company Isotron, while the installation will be operated by AES Soluciones.
Bosporus director John Davenport noted: "The project has been conceived under an environmentally responsible concept. Their solar panels have a lifespan of up to 35 years, require very little maintenance, their design does not visually contaminate the environment and can be recycled in the future."