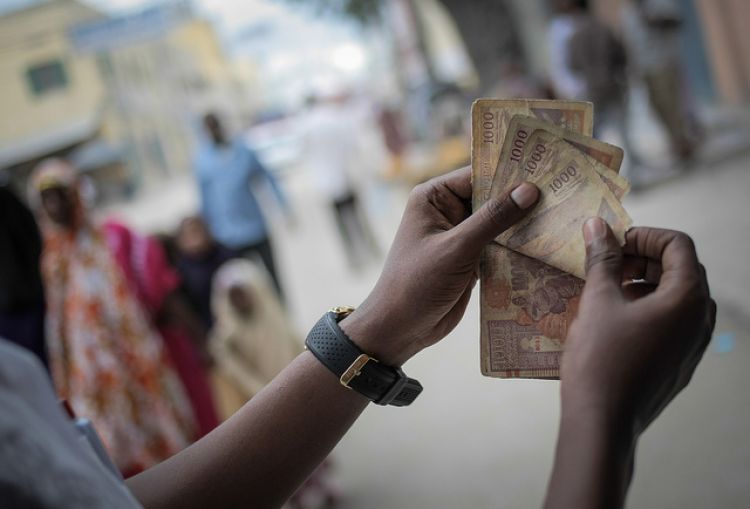 Whilst African solar is still firmly an emerging market, investors have confirmed that issues remain with development finance, insofar as it is holding back the market from truly taking off. Whilst development finance institutions (DFIs) are a crucial part of allowing the market to find its feet, the continent's economic infrastructure needs to move beyond the realm of development finance for commercial financiers to be enticed.
Development finance
"If you look at the overall economic backdrop, and which countries in Sub-Saharan Africa actually are considered safe investments by commercial banks, there aren't that many," Marc Fèvre, energy partner at Baker McKenzie told PV Tech at the Africa Energy Forum (AEF) this week. "You still have a bit of a chicken-and-egg situation in parts of Africa; commercial banks are asking is this the right place to put our money? But you need to develop the infrastructure in order for the economy to grow."
Really for the power market to take off in Africa, you've got to break that [development finance] link. It's got to be viable on its own two feet."
The issue is further exacerbated by the fact that many eager developers have pools of capital ready to be deployed in the region, but the common refrain is that there is a lack of projects. The sorts of projects that do tend to get picked up in Africa have been years in the making; many with no foreseeable financial close in sight.
"Really the projects that are getting done unfortunately are the ones where you still have external agencies coming in and setting up a programme providing credit support, such as Scaling Solar [and] Get FIT. Even with the Egyptian programme you have the IFC and the EBRD heavily involved in that," said Fèvre. "It's not true private investment, there is still that development side to what is happening in Africa and I think that is a big difference to a lot of other countries in the world.
"Really for the power market to take off in Africa, you've got to break that link. It's got to be viable on its own two feet."
"Some of the large DFIs have said that they actually do not want to continue with that role because they've also got limited budgets; and are working out how they can deploy their resources in such a way so that they can catalyse a private sector investment," Baker McKenzie's Wildu du Plessis told PV Tech.
"The IFC and others are thinking of moving from pure financing to guaranteeing or mitigating risks for providers of capital," Yasser Charafi, principal investment officer, new business lead at the IFC confirmed.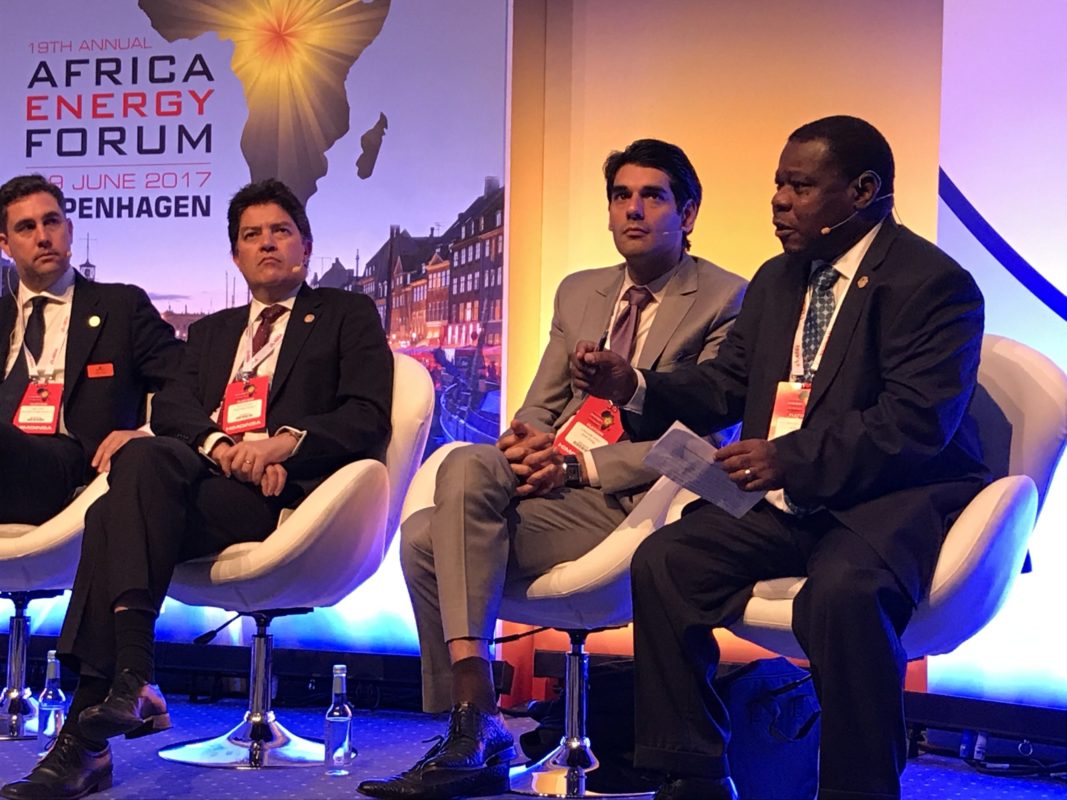 Capital markets
A further problem with African renewables relying on development finance is the issue with the sophistication and size of local financing markets on the continent.
"Because your revenue is typically not dollar-based for African energy projects, getting funding in dollar terms from DFIs creates a huge potential mismatch and makes the hedging incredibly expensive," explained du Plessis. "A lot of focus needs to go into how to develop local currency funders in any particular market."
This affects certain markets more than others; Botswana for example is able to rely on dollar income from the country's diamond industry and South Africa's large local banks are willing to fund the country's renewable energy projects. In other countries, such as Uganda, Kenya or Tanzania for example, the currency mix can be constrictive, with the only solution lying in unlocking capital markets to release capital funding.
Private investment inertia
Financing is not the big constraint. The constraints remain in the issue of predictability for investors."
An underdeveloped financial economy with long lead times for projects is still off-putting for many commercial and private investors.
Salvador Namburete, Mozambique's former energy minister, said at AEF that this year Mozambique had nine renewable energy projects representing over 1GW of capacity, but only four made it to implementation.
"What is the problem?" he asked. "Planning or execution? Both. We need to dedicate certain amounts to feasibility studies, and need to overcome the issue of reluctance to working together. In order to induce private investment, we need market stability."
The IFC's Charafi insisted however that financing is not the big constraint for the African market. "The constraints remain in the issue of predictability for investors," he said. "The question is how to unlock it."
In terms of financing, Charafi explained that the money for projects is indeed available; firstly from African citizens who are willing to pay for energy.
"People are willing to pay, the cost of not having power is higher than the cost of having power," he said. "The poorest of the poor are paying in excess of US$0.50/kWh for power."
Secondly, international financial capital or increasingly domestic capital markets can be sources of funding, as demonstrated by South Africa's local banks financing the renewable procurement programme (REIPPPP), as well as next generation pension funds and bonds savings markets.
"On the condition that the conditions for safe investment are met, investment will happen," said Charafi.