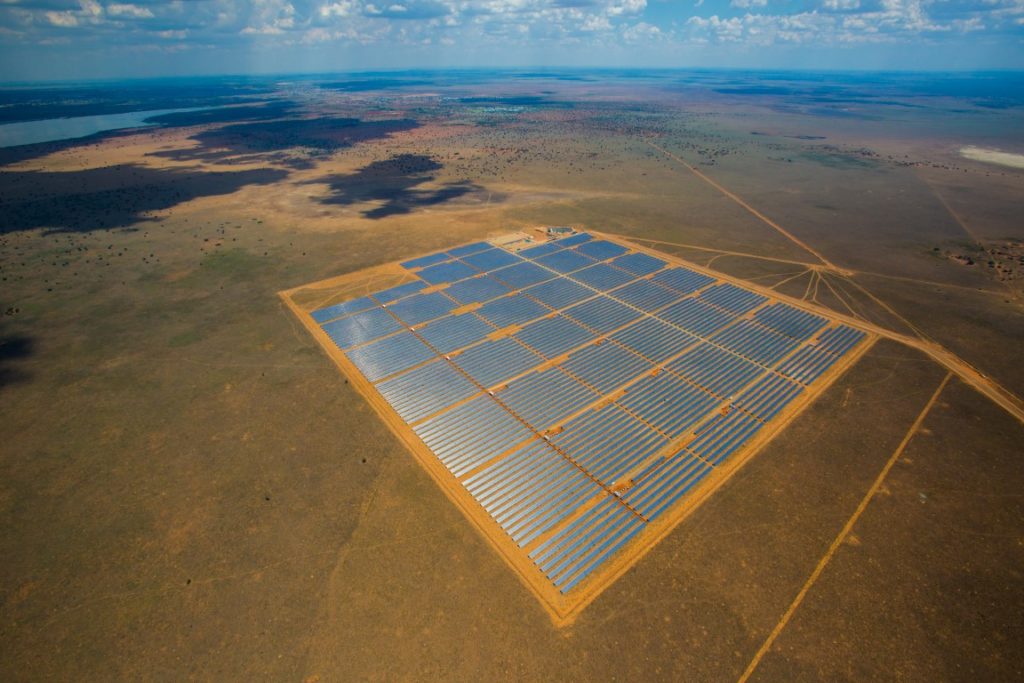 Fund manager African Infrastructure Investment Managers (AIIM) has acquired majority stakes in nine new solar and wind power plants in South Africa, totaling 800MW.
The projects are expected to become fully operational at the end of 2020 supplying 2,425GWh of electricity annually to South Africa's national power grid, to power the equivalent of more than half a million homes.
The projects were awarded under Round 4 of REIPPP, which is targeting 2.3GW of new renewable electricity for South Africa's national grid over the next five years.
AIIM's IDEAS Managed Fund, which is one of South Africa's largest domestic infrastructure equity funds, has acquired a 50.01% equity stake in each of the following solar farms:
Bokamoso 67.9MW
Waterloo 75MW
Droogfontien II 75MW
Zeerust 55MW
Greefspan II 75MW
De Wiltd 50MW
It also acquired stakes in three wind farm projects:
Roggeveld 147MW
Perdekraal 110MW
Kangnas 140MW
Sean Friend, investment director at AIIM said: "The new plants will provide essential clean energy to the grid which, in addition to environmental benefits, will help boost economic growth by creating jobs in construction and follow-up operations and maintenance. We also expect the investment to stimulate further economic development in the areas where the new renewable facilities are located."