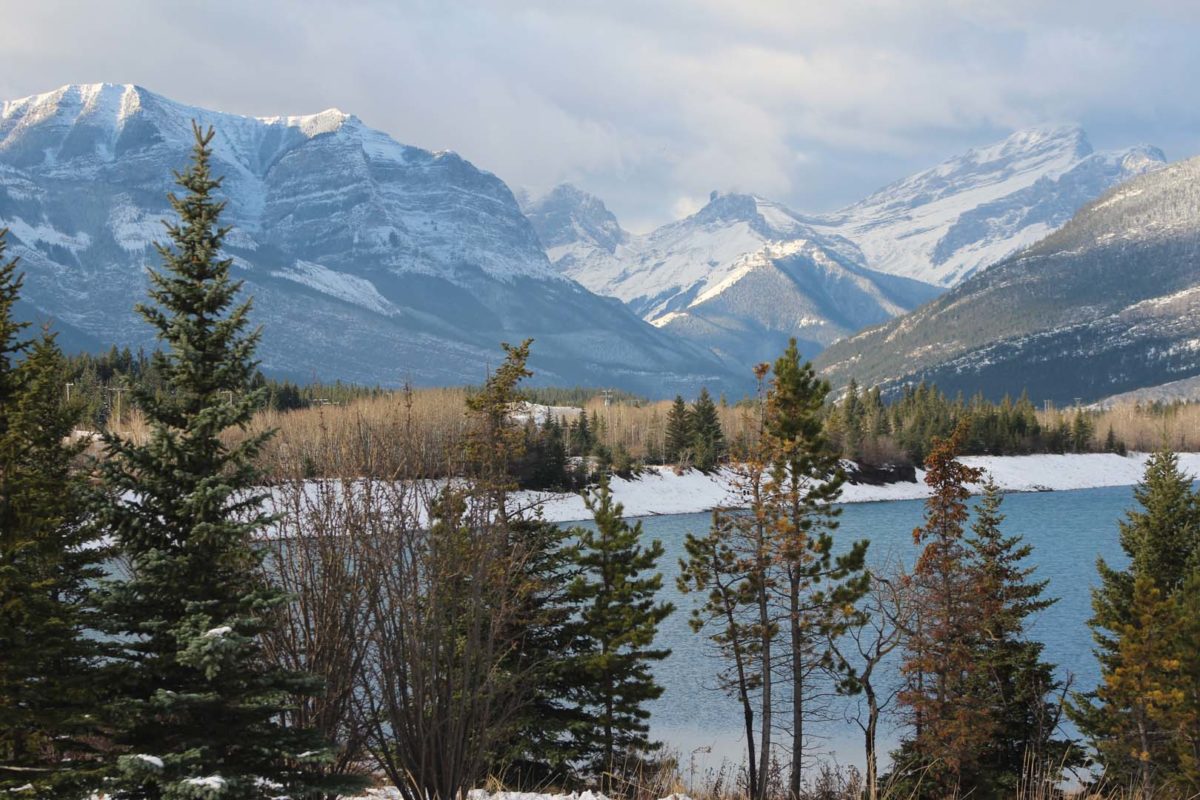 A new set of renewable energy guidelines and targets set down by the government of Alberta, known as the Climate Leadership Plan, has been introduced in order to push the province's transition from coal to new green energy options.
Features of the new plan include setting emissions limits for oil sands and introducing new programs designed to improve energy efficiency, spur green technology innovation and cut down methane emissions.
Goals for the program include setting a target for 2030, in which renewable energy sources would make up 30% of Alberta's electricity production.
Rachel Notley, Premier of Alberta, said: "Responding to climate change is about doing what's right for future generations of Albertans – protecting our jobs, health and the environment. It will help us access new markets for our energy products, and diversify our economy with renewable energy and energy efficiency technology. Alberta is showing leadership on one of the world's biggest problems, and doing our part."
The plan was based on information provided by the Climate Change Advisory Panel, led by Dr. Andrew Leach, which weighed the opinions of thousands of Albertans and stakeholder groups this fall.
Murray Edwards, chair of Canadian Natural Resources Limited, said: "The announcement is a significant step forward for Alberta. We appreciate the strong leadership demonstrated by Premier Notley and her government. The framework announced will allow ongoing innovation and technology investment in the oil and natural gas sector. In this way, we will do our part to address climate change while protecting jobs and industry competitiveness in Alberta."
As part of the plan, Alberta is set to cut out all pollution created by burning coal and transition to more renewable sources of energy by 2030. The province's new methane reduction strategy is also expected to cut emissions by 45% from 2014 levels by 2025.
Notley added: "We are going to do our part to address one of the world's greatest problems. We are going to put capital to work, investing in new technologies, better efficiency, and job-creating investments in green infrastructure. We are going to write a made-in-Alberta policy that works for our province and our industries, and keeps our capital here in Alberta."