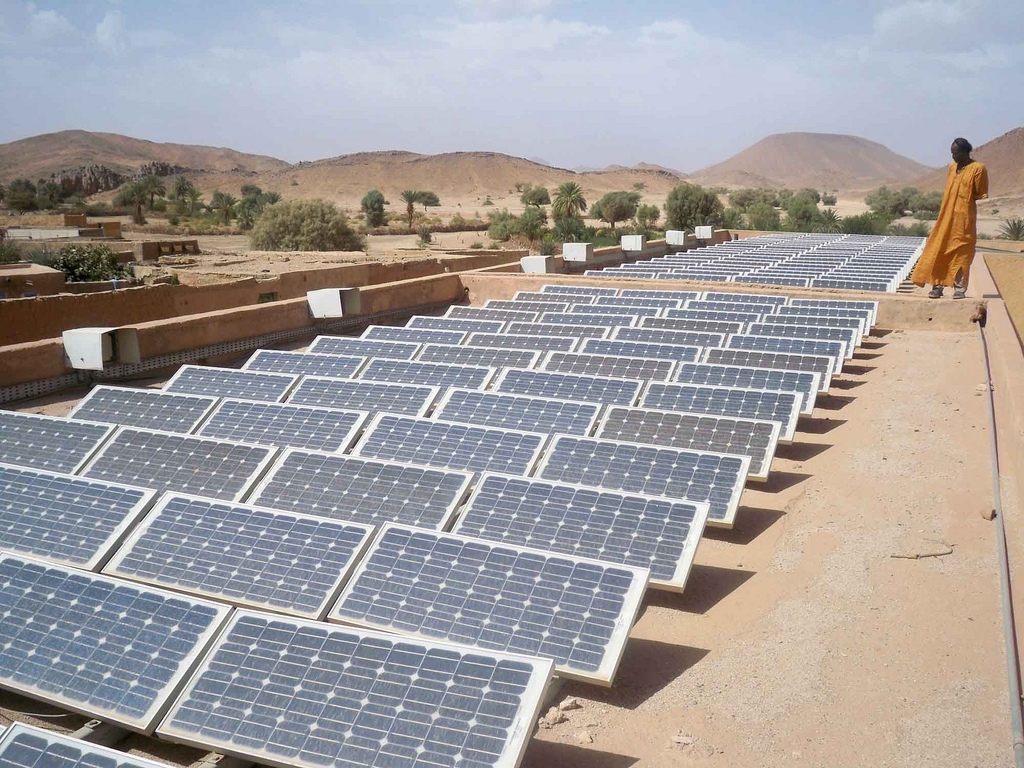 Algeria installed roughly 268MW of solar PV capacity in 2015, according to Algeria's state-owned renewable energy research institute CDER.
SKTM, a subsidiary of state-owned utility Societe Nationale de l'Electricite et du Gaz (Sonelgaz), was mainly responsible for the strong progress in PV deployment last year, particularly in the highlands and southern regions.
In February last year, the Algerian government adopted an updated development programme for renewable energy and efficiency. The target of the national renewable energy programme is to install 22GW of renewbales capacity by 2030 and for energy efficiency to save 9% of energy usage by the same date.
At the time, Algerian energy minister Youcef Yousfi also announced that the government hopes to install 13.5GW of PV capacity by 2030.
An executive decree published in the Official Gazette on 18 February last year also set in place certification procedures for renewable energy, which involved the granting of premiums to help diversify the energy mix. This mechanism helped certify the origin of energy produced to guarantee it had come from renewable energy sources.
Meanwhile, a new framework law on scientific research and technological development was also adopted in 2015, which highlighted scientific research and technological development as national priorities and required economic operators to invest in Algeria's effort to promote these activities.
Josefin Berg, senior solar analyst at market research firm, IHS, recently said that Algeria has also started construction of projects that were awarded two years ago to a couple of consortiums. She also claimed that the country has an ambtious solar plan with more announcements expected this year.
In October, PV Tech reported that solar energy firm Condor Electronics Algeria was developing a 2MW solar PV project in Algeria with UK-based solar developer Renewable Energy Partner, the first private IPP solar project in the country.