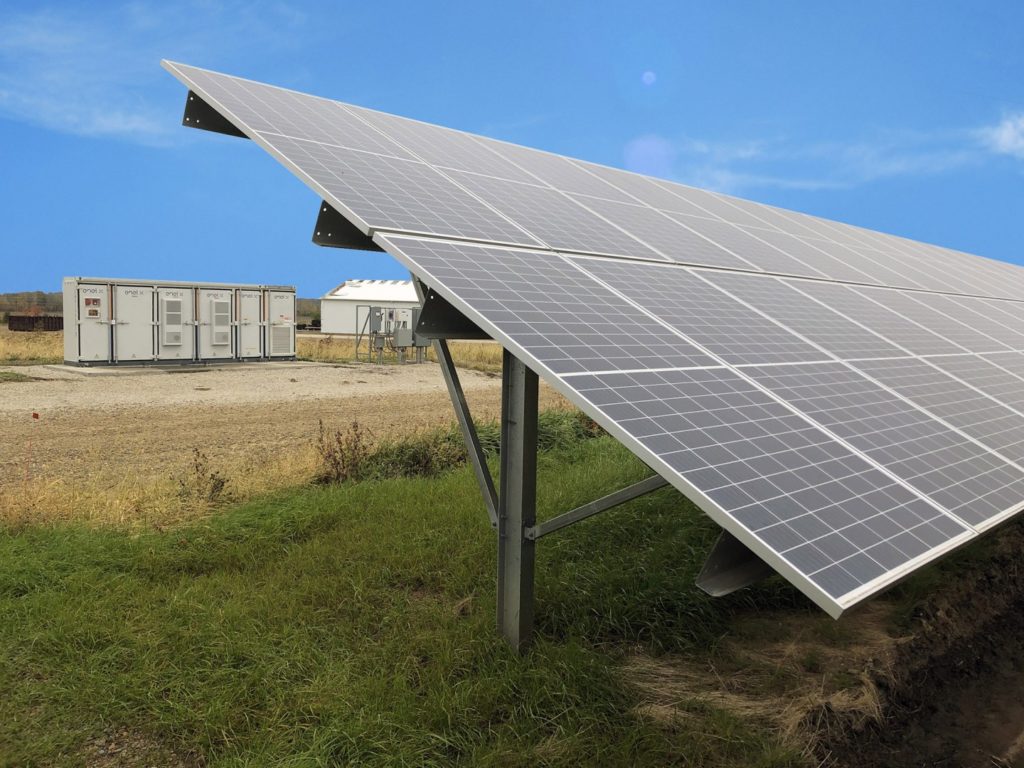 250MW of solar PV in Wisconsin owned by state utility Alliant Energy has come online recently, completed by engineering group Burns & McDonnell.
Engineering, procurement and construction (EPC) services were completed in late 2022 on the 150MW Wood County, 50MW North Rock and 50MW Bear Creek projects, all of which have now begun operations. The projects form part of Alliant Energy's Wisconsin Clean Energy Blueprint, which it says aims to install 1.1GW of solar generation capacity by the end of 2023.
The projects began construction in the summer of 2021 alongside an additional 425MW of projects across the state.
"Big thoughts go nowhere without bold actions," said Doug Riedel, senior vice president of renewables at Burns & McDonnell. "Alliant Energy took the bold actions needed to keep these projects moving forward and fulfilling commitments to make its Clean Energy Blueprint a reality."
Alliant Energy maintained progress thanks to the procurement of 1.5 million bifacial modules in advance of the tariff-related uncertainty that emerged in the US, according to Burns & McDonnell.
In June 2022, Alliant began construction on a separate group of PV projects in Wisconsin, constituting 414MW of capacity, the second phase of its Clean Energy Blueprint for the state.
In nearby Iowa, the utility has another Clean Energy Blueprint in place, which set a target of 400MW of solar PV by 2023.
this article has been amended from its original form to accurately reflect the dates the projects went into service