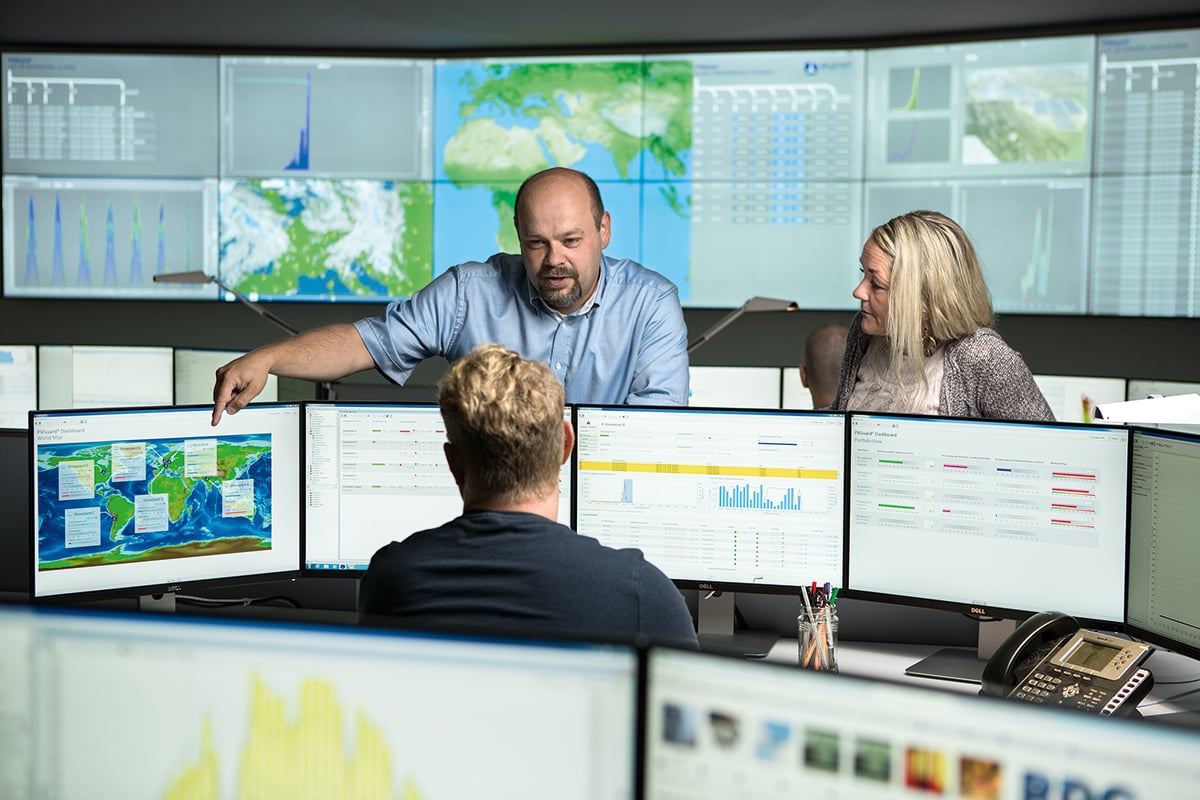 AlsoEnergy and skytron have merged to create a global renewable energy software and hardware monitoring firm.
The newly expanded company has also acquired US solar monitoring firm Draker Corporation. AlsoEnergy will have more than 18GW of assets under its management. In February of this year the pair announced a strategic partnership ahead of the deal.
"The merger of AlsoEnergy and skytron enables us to provide our customers and the marketplace with the industry's most complete platform for the management of renewable energy assets," said Bob Schaefer, CEO, AlsoEnergy. "With skytron's proven utility-scale technologies and AlsoEnergy's strong commercial, industrial and utility presence, we can now offer our customers complete coverage for all types of assets.
"This strategic investment strengthens our global portfolio of best-in-class PV and storage performance management services for the C&I and utility-scale segments," he added.
The combined entities have a global footprint across software, hardware and control solutions for solar, wind, and storage assets.