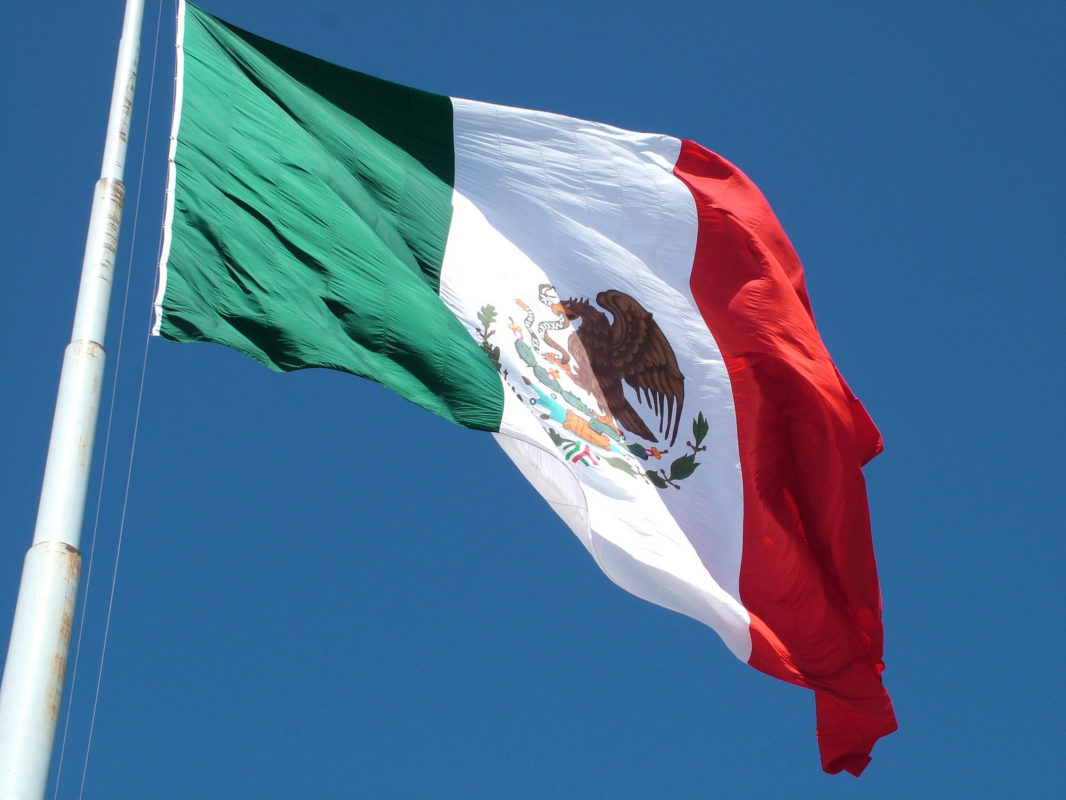 Spanish IPP Alten Renewable Energy, in a partnership with Cubico, has officially started work on a 350MW solar project in Mexico.
The installation will be developed in the Mexican state of Aguascalientes in the municipality of El Llano. The solar park will be split between two PV projects, with the pair of installations set to be completed and operational in September 2018 and June 2019.
The total solar park will feature more than 1 million PV modules, along with the two PV projects that will have installed capacities of 180MW and 170MW.
Alten and Cubico will serve as developers of the project, which will require a sum of around US$319 million in investments.
Funding for the PV park has been provided by the Inter-American Development Bank (IDB) Group, the Canadian Climate Fund for the Private Sector in the Americas, the China Co-Financing Fund for Latin America & the Caribbean, the International Finance Corporation (IFC), Mitsubishi UFJ Financial Group (MUFG) and two Mexican state institutions Bancomext and Banobras.
Once completed, the 350MW project is expected to generate enough clean energy to meet the annual demands of over 100,000 homes.