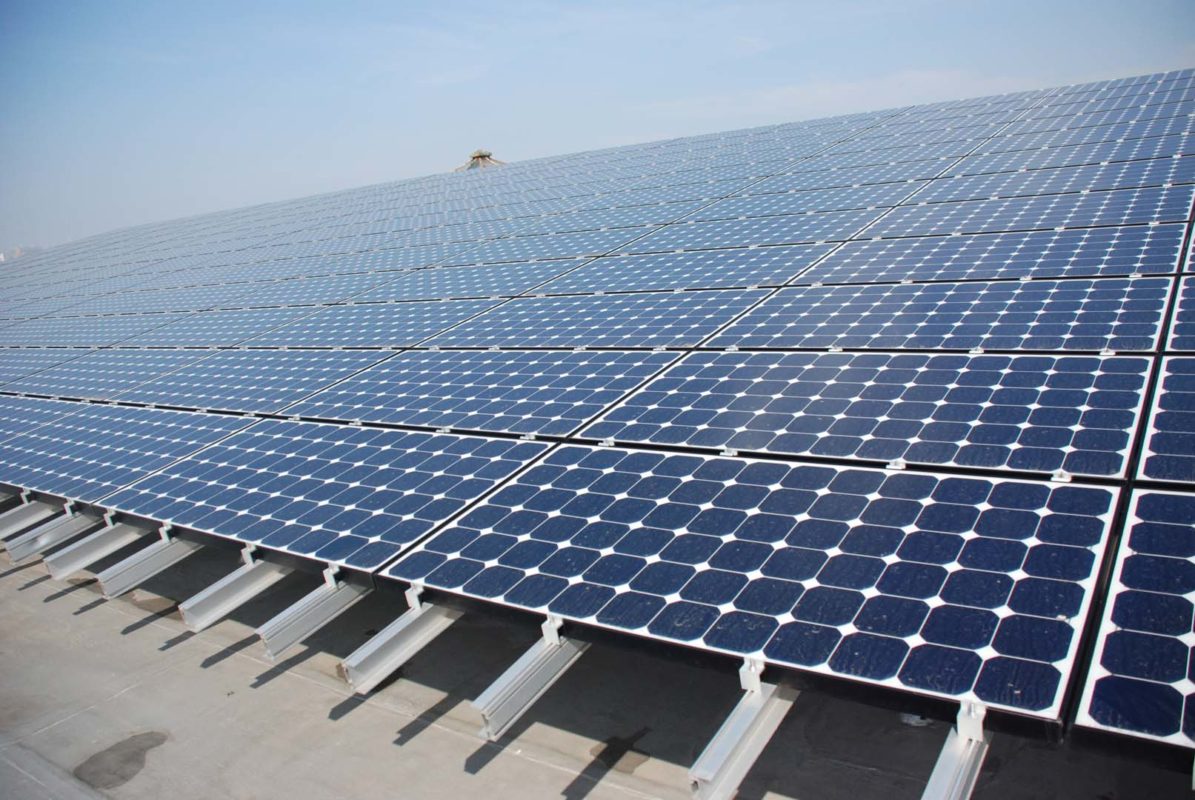 Alterra Power Corp. and Inovateus Solar announced the closing of a US$8.9 million construction loan facility for the Kokomo solar project — a 7MW PV installation located in Kokomo, Indiana.
The loan was supplied by 1st Source Bank, a subsidiary of 1st Source Corporation, and consists of a US$8.9 million construction loan plus a US$150,000 letter of credit. Concurrently with the construction loan closing, 1st Source is also providing a US$4 million tax equity investment commitment and a US$5 million term loan takeout which will be used to repay the construction loan upon commencement of commercial operations.
The Kokomo installation is currently under construction and is expected to begin commercial operations in December 2016. The project is contracted under a 20-year power purchase agreement with Duke Energy Indiana for 100% of the installation's energy output.
TJ Kanczuzewski, president of Inovateus, said: "Closing the financing for the project marks another step toward bringing more renewable energy to Indiana and the greater Midwest region. We look forward to operating and maintaining the project and the Michigan project now in development."
Alterra and Inovateus are already developing a second PV project — a 13MW installation in Michigan that is expected to enter construction in 2017. The Michigan solar project is contracted under a 25-year, investment-grade power purchase agreement.
Jon Schintler, VP of project finance at Alterra, said: "We're pleased to complete the Kokomo financing on commercially favorable terms with 1st Source and Inovateus and we look forward to building the Michigan solar project next year. We look forward to advancing these relationships as we develop and build further projects together."